What we do in Chatsworth
Our TLC approach is meant to deliver a consistent and amazing patient experience for kids, teens, and adults. We are committed to changing the lives of those in our surrounding community, whether it be by helping a patient smile, taking care of our local community or supporting charities that seek change in the world.
Experts in Pediatric Dentistry
We believe that the first impression of a dental office is what sets the foundation on whether or not the dentist is a scary place for your child. From the moment you walk in, our highly skilled staff and doctors always welcome new families with a relaxed and comfortable environment.
Children's Dentistry
Orthodontics for the entire family
We can begin orthodontic care of growing children as early as 7 years of age! Our orthodontists have spent years transforming patient smiles in as little as 6 months. Having an orthodontic consultation is the first step in achieving your smiles goal, which is why we offer consultations free of charge. We offer a variety depending on your needs ranging from customizable metal braces as well as Invisalign clear aligners.
Discover Invisalign®
Braces for Children
Braces for Adults
We Love to Give Back
We are passionate in creating change for the world which is why we strive to be active members in our local community.

We proudly partner with and support the following charitable organizations:
a Christian organization in Simi Valley that is dedicated to the prevention, rescue, and rehabilitation of child trafficking victims.

A Christian humanitarian aid organization that works to end poverty and support positive global change.

Provide support to men and women facing unplanned pregnancies.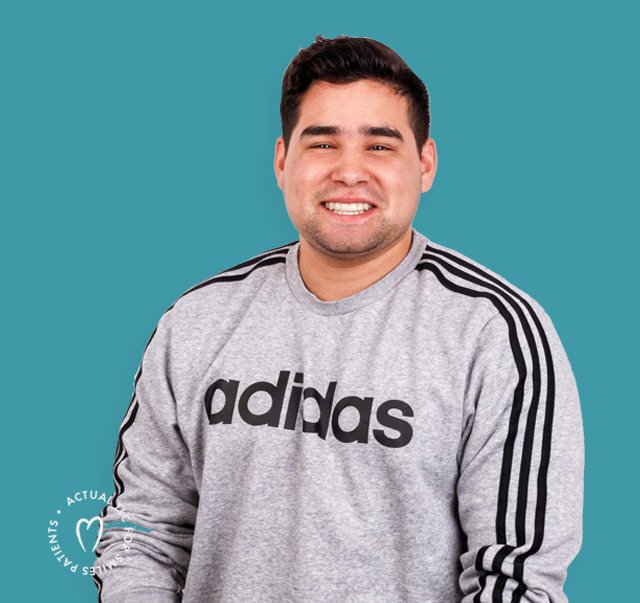 Be our next smile transformation success
Here in Chatsworth, our staff is ready to put your dental needs first. Visit our family-approved clinic and enjoy spacious and private rooms. Are you ready for your smile transformation?
Discover Invisalign®
Braces for Children
TLC for Smiles
Chatsworth
Mon10:00am - 7:00pm
Tue9:00am - 6:00pm
Wed10:00am - 7:00pm
Thu10:00am - 7:00pm
Fri9:00am - 6:00pm
Sat8:00am - 2:00pm
Book Your Appointment