Prenatal Practices for Mom and Baby
We understand top-quality prenatal care is an important step during your pregnancy journey. One thing that most moms don't know is that by focusing extra attention in taking care of your oral health has a huge beneficial impact on you and your baby. There may be so many other things to think about during this special time, but making sure to care for your teeth can support good dental hygiene through pregnancy, birth, and beyond.
Our 5 Reasons to Make a Prenatal Visit
Pregnancy Gingivitis:When you go through the process of pregnancy, the natural balance of your hormone level affects almost every part of your body, including your mouth. We see many women experiencing gum bleeding during their pregnancy and a visit with our pediatric dentists can help you maintain amazing gum health during and after your pregnancy.

Morning sickness: Pregnant women can often experience severe to mild nausea and even vomiting when they wake up in the morning. We understand that this is one of the most difficult parts during pregnancy. The fluid within your stomach are highly acidic and, in the case of vomiting, it can cause your enamel to break down as well as tooth decay.

Cavity-causing Bacteria: The possibility of pregnant women having unknown gum and/or tooth infections can be highly likely and, when left untreated, there bacteria-causing infection can be delivered on to your body. Our dentists can do a gentle and thorough evaluation of your mouth for possible infection and treat them safely and effectively.

Tooth Decay:It's very important to treat possible tooth decay during pregnancy. Recent research has shown that untreated tooth decay can lead to low birth weight and early delivery for your baby.

Sores and Lesions:It is possible for pregnant women to experience painful and lesions in their mouth during the stages of pregnancy. Our dentists can safely diagnose how to solve these dental concerns so that mothers can be comfortable throughout their pregnancy.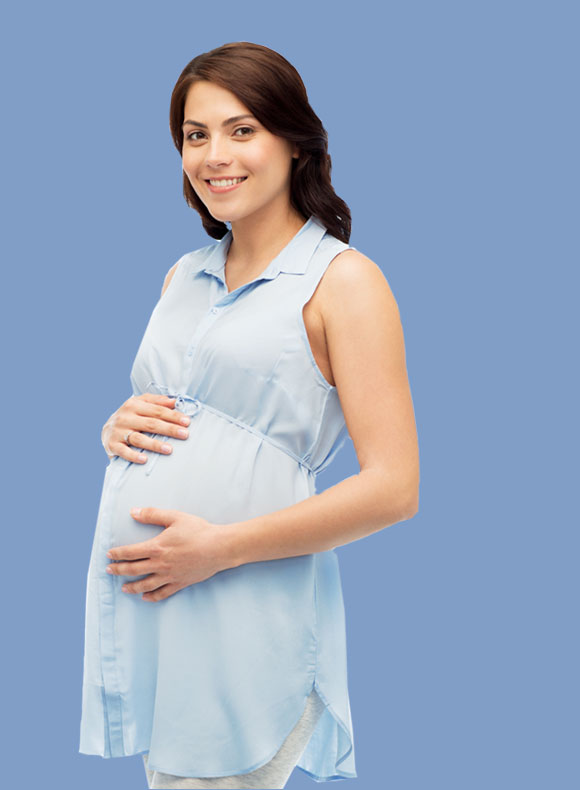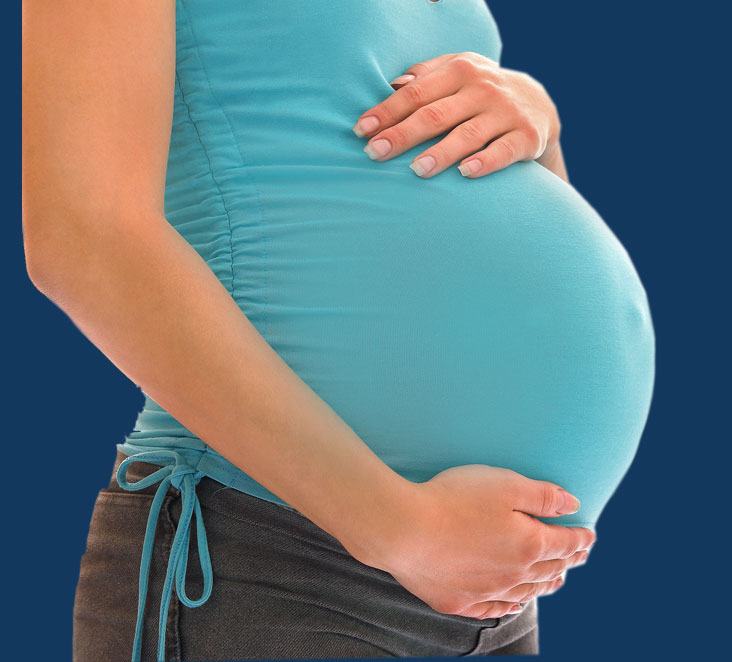 TLC tips for oral health during pregnancy
Floss daily to prevent gingivitis

Brush twice a day for at least 2 minutes

Consume a well-balanced, nutritious diet

Take prenatal vitamins

Visit your dentist for regular checkups and cleanings

Avoid hard or sticky cavity-causing candies

Avoid drinking soda and sugary drinks

Do not smoke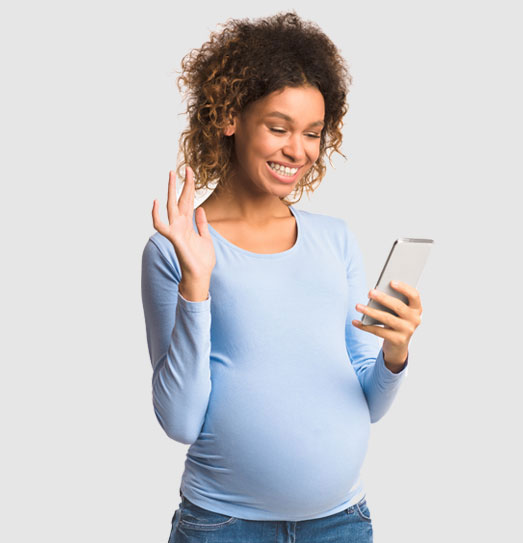 Book your prenatal appointment
Our pediatric dentists and staff love children, expecting moms, and new families. We're experts in prenatal dentistry and we are happy to support you during this very special time.Feel free to give us a call and we'll be sure to treat you and your baby with our touch of TLC.
Want us to call you?
TLC for Smiles
Chatsworth
Mon10:00am - 7:00pm
Tue9:00am - 6:00pm
Wed10:00am - 7:00pm
Thu10:00am - 7:00pm
Fri9:00am - 6:00pm
Sat8:00am - 2:00pm
Book Your Appointment