Braces are for Everyone
A shining and healthy smile starts with a beautifully straight teeth and, regardless of your age, it is never too late to reach your smiles goals! Having traditional braces has always been a proven method toward a smile transformation and it's not just for children and teens. Adults are more than welcome to start braces!
Starting orthodontic treatment with braces is the standard for those who wish to straighten their teeth, correct their bite, or solve common dental issues like crowding and/or gap control. Braces can even be completely customizable through a variety of color options! If you are opting for braces to reach your smiles goals, here are a few things to consider.

Alternatives to Braces
The decision as to how you would like your teeth straightened is ultimately up to you. If you would like to avoid broken wires and metal brackets, we offer new treatment options such as Invisalign. We offer to treat patients with Invisalign's clear aligners because they are removable. By opting for Invisalign, this allows you to indulge in food worry-free of food restrictions.
If you would like to learn more about how braces and Invisalign can reach your smile goals, call us at (818)739-0182 to schedule a free consultation.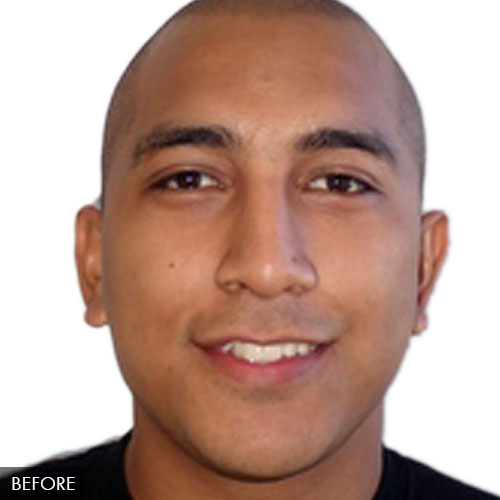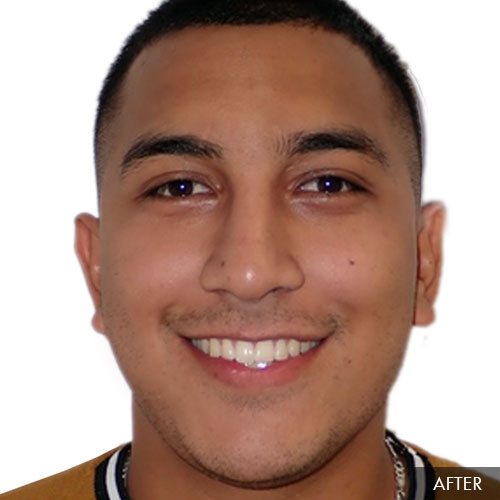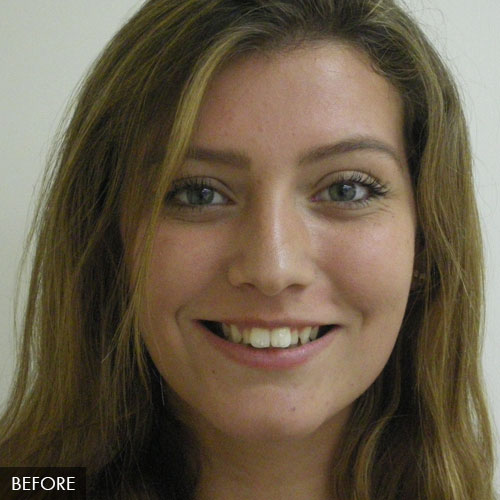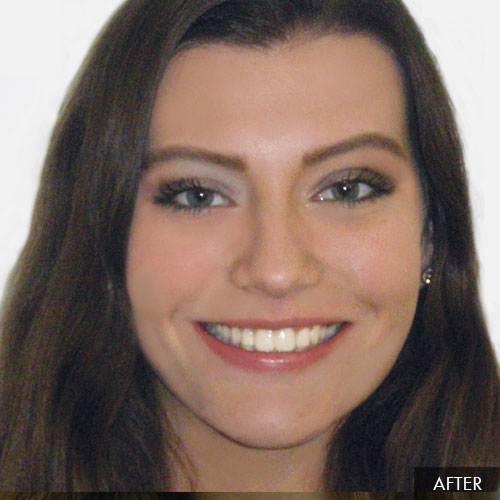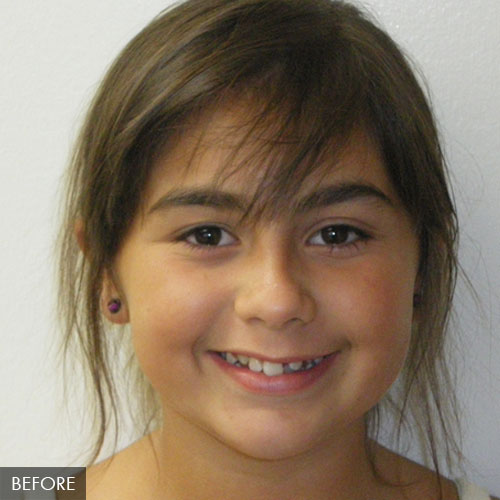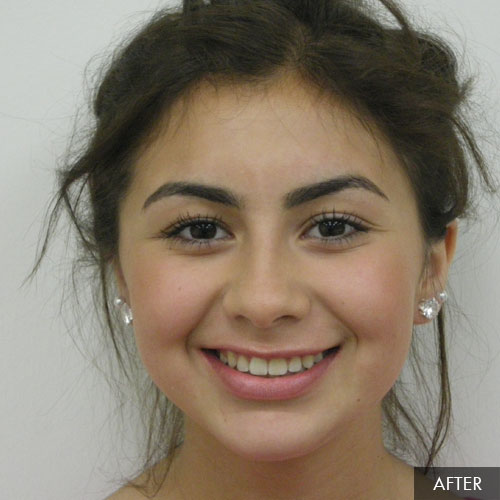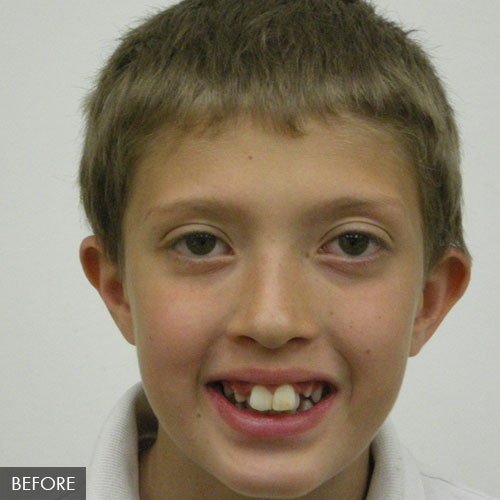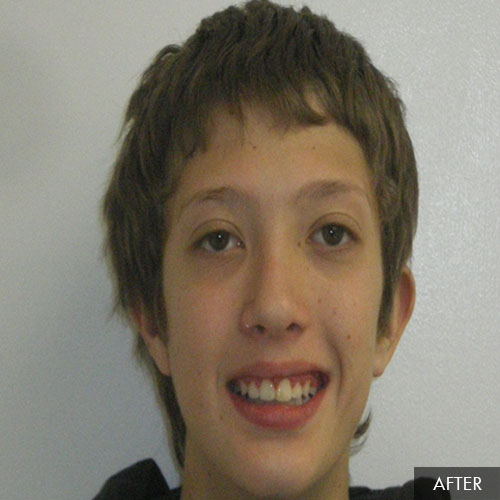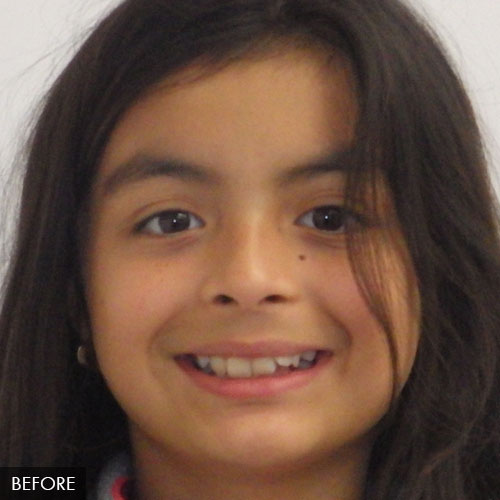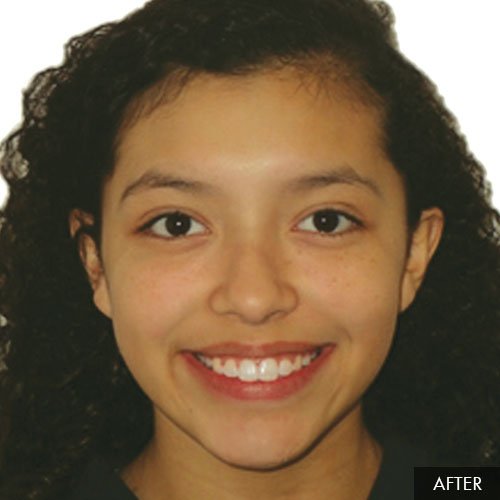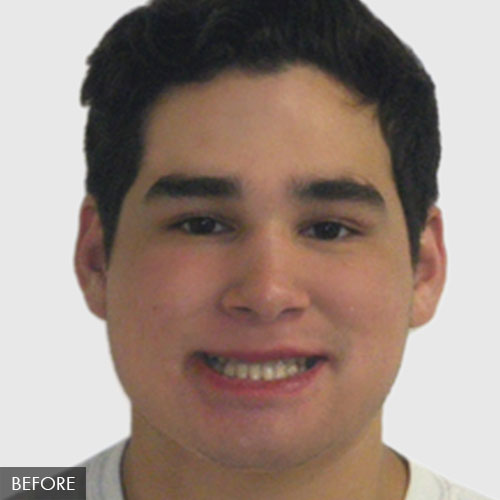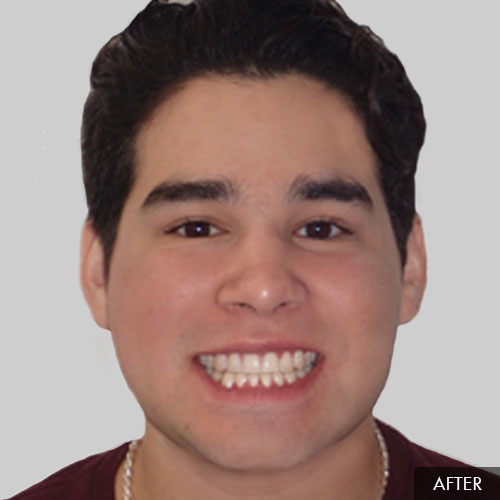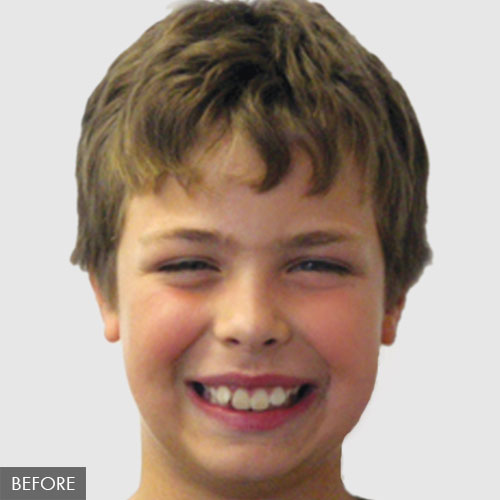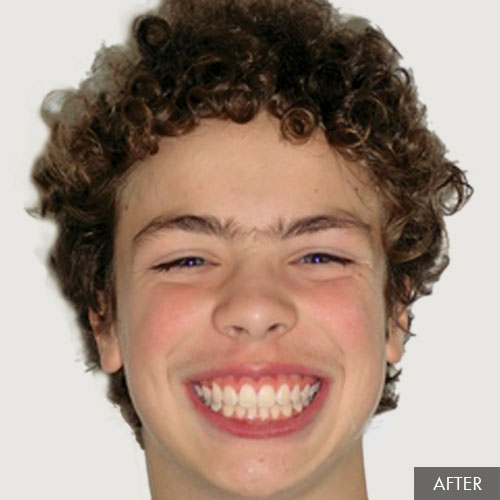 Patient Transformations
Explore the inspiring transformations our patients have
experienced through modern and traditional orthodontic
treatment plans at TLC for Smiles.
Smile Gallery
25 Years of Experience.
Over 100,000 Smiling Faces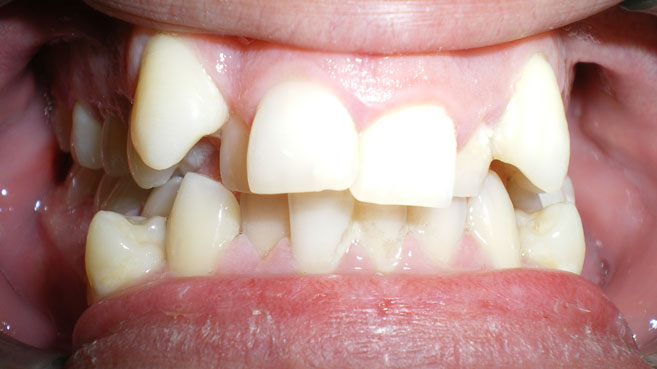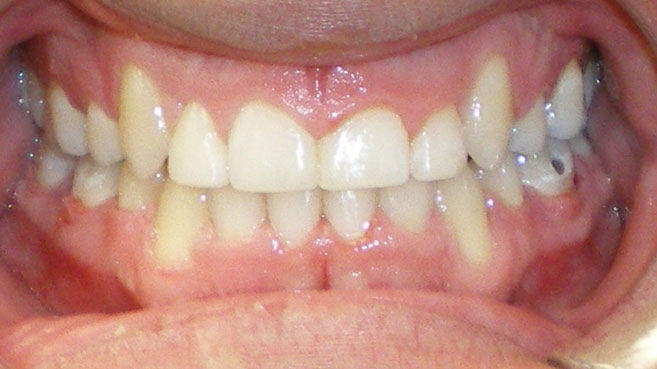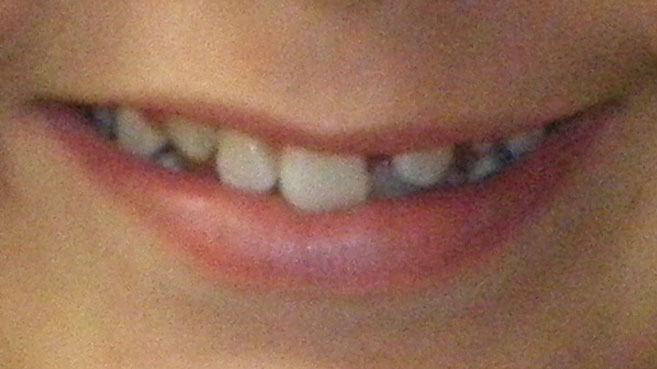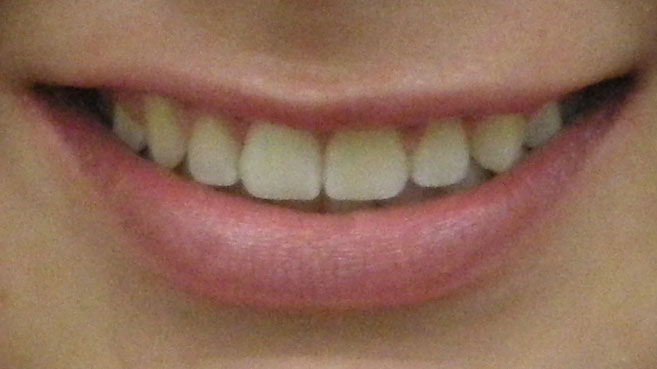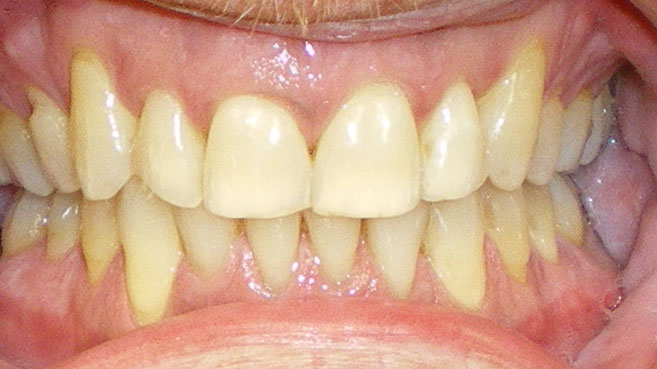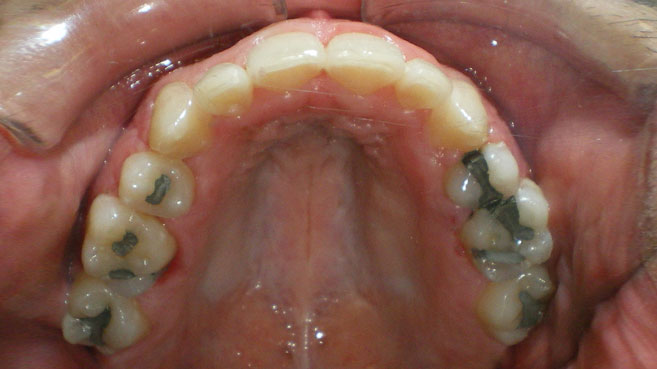 TLC for Smiles
Chatsworth
Mon10:00am - 7:00pm
Tue9:00am - 6:00pm
Wed10:00am - 7:00pm
Thu10:00am - 7:00pm
Fri9:00am - 6:00pm
Sat8:00am - 2:00pm
Book Your Appointment