Adult Braces And Orthodontics
Getting a healthy, straightened smile isn't just for teens! Adults can easily undergo orthodontic procedures to straighten out, realign, and correct their teeth. Braces are proven to help patients regardless of age, and, for those who'd rather not fill their mouths with wire and metal, clear braces and invisalign (clear aligner therapy) are option as well!
Braces and clear aligners have become a more popular treatment option among adults in the past few years. If you're interested in braces as an adult, here are a few factors that you should keep in mind:
Patient Transformations
Explore the inspiring transformations our patients have
experienced through modern and traditional orthodontic
treatment plans at TLC for Smiles.
Smile Gallery
25 Years of Experience.
Over 50,000 Smiling Patients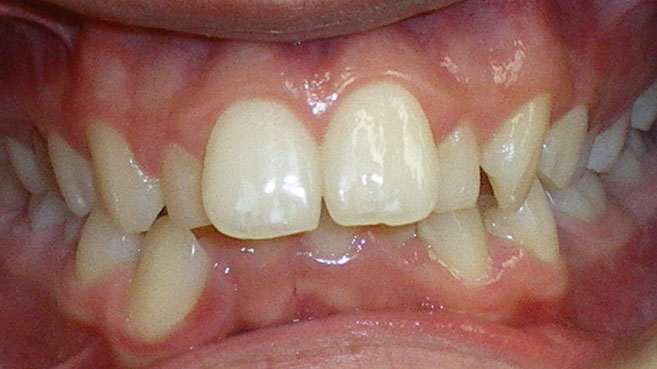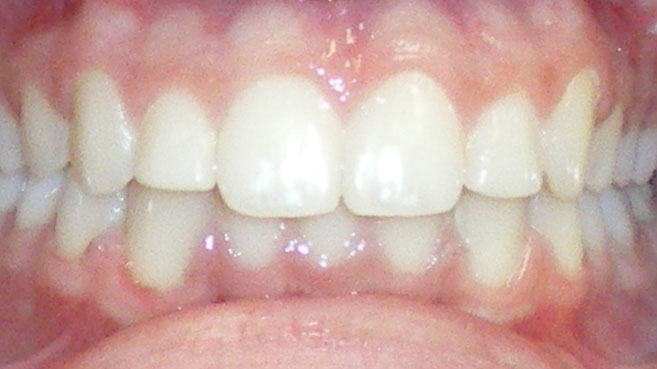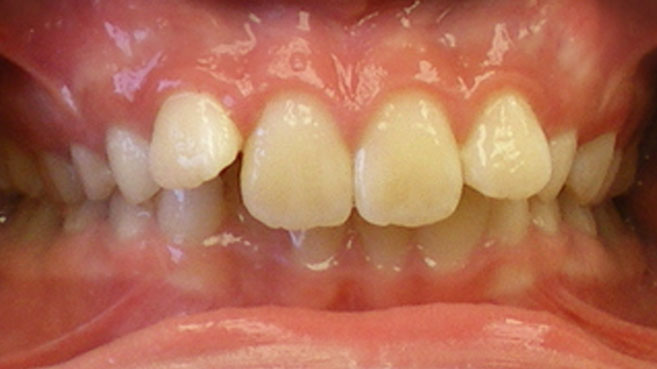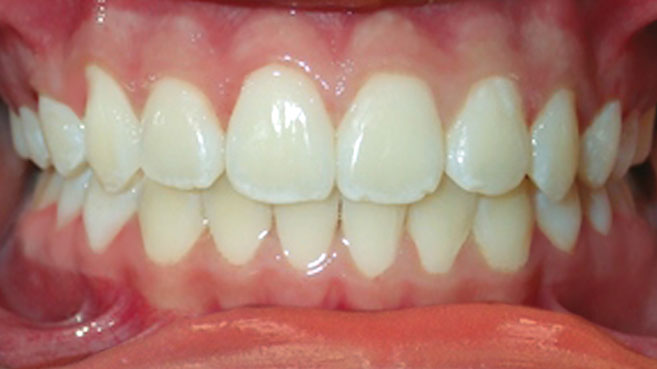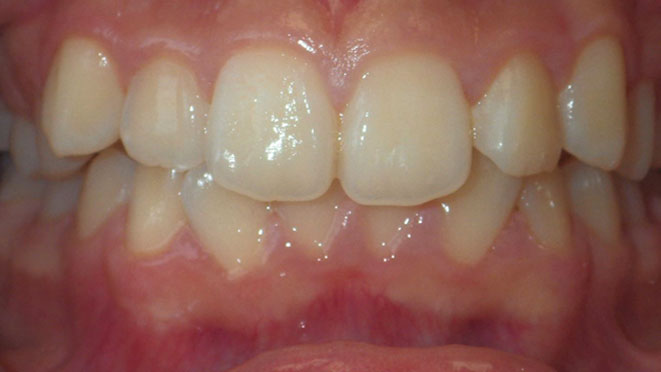 TLC for Smiles
Chatsworth
Mon10:00am - 7:00pm
Tue9:00am - 6:00pm
Wed10:00am - 7:00pm
Thu10:00am - 7:00pm
Fri9:00am - 6:00pm
Sat8:00am - 2:00pm
Book Your Appointment