Emergency Dentistry for Children
At our Chatsworth clinic, we're dedicated to treating your child with top-tier care when they need it most. Our pediatric dentists are trusted professionals in fostering a family-friendly environment, with convenient evening and weekend hours available.
We're available 24/7 to assist you
During business hours, your office number is: (818)739-0182.
Our emergency pager to reach our office during after-hour emergencies is: (818)474-3092..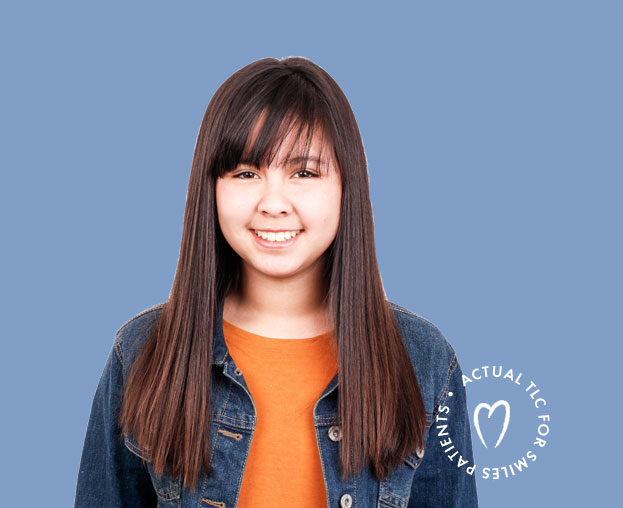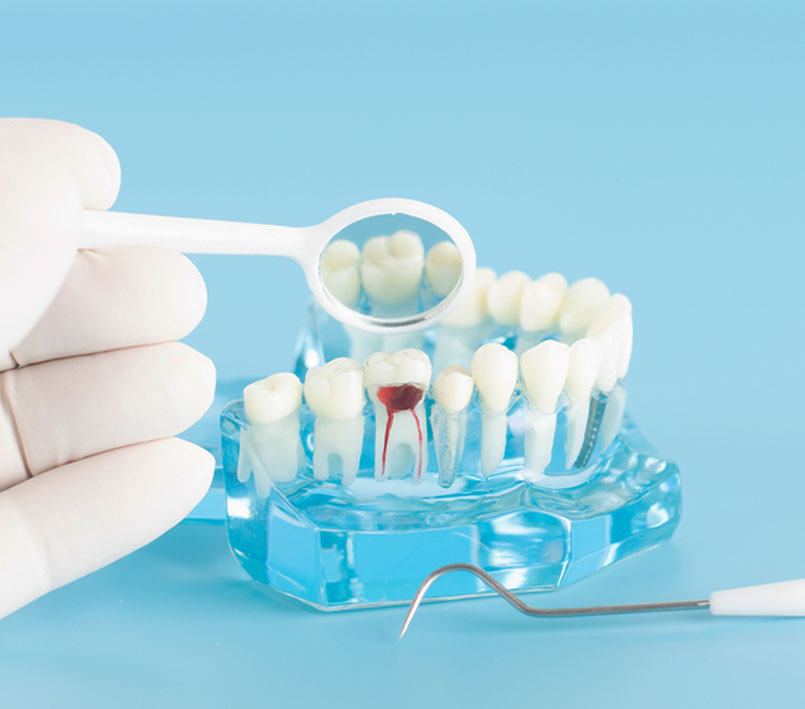 What do we consider a dental emergency?
If it's painful and causes unbearable irritation, we consider it a dental emergency. The following is what helps us classify a dental emergency:
When should I call the dentist?
If your child is experiencing any of the dental issues that were mentioned above, we highly suggest to call our office or emergency pager. With a brief phone call and a quick over-the-phone evaluation, we will work together to determine the urgency of how soon your child needs to be seen. If we deem that the problem is a less severe case or can be treated at home with simple at-home remedies, we will be happy to provide you with detailed instruction to do so.
Also, if your child is experiencing difficulty breathing, has profuse bleeding, or is in imminent danger, please take them to the nearest emergency room or call 911.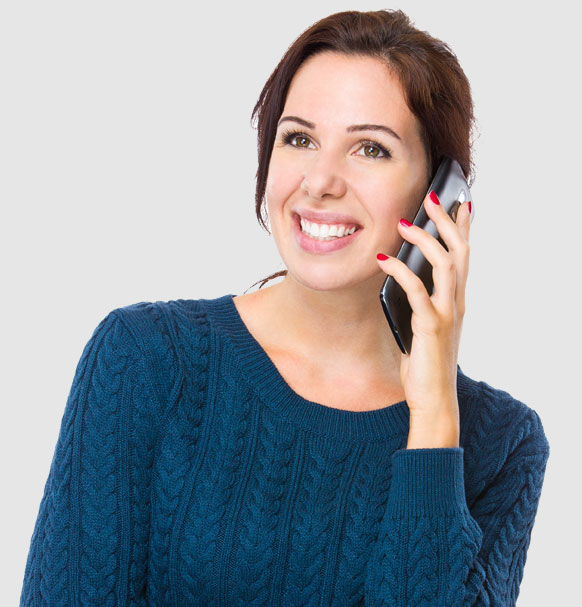 TLC for Smiles
Chatsworth
Mon10:00am - 7:00pm
Tue9:00am - 6:00pm
Wed10:00am - 7:00pm
Thu10:00am - 7:00pm
Fri9:00am - 6:00pm
Sat8:00am - 2:00pm
Book Your Appointment