Digital Orthodontics
Orthodontists have been straightening teeth with wires and braces since 1819. Wires and braces are what we call "analog orthodontics." But why would we want to do things the way they've been done for the past 200 years?
Welcome to the digital age. With state-of-the-art technology, we can straighten your teeth using three-dimensional modeling. No more yucky impressions that make you gag. Instead, we use high-speed photography with our iTero scanner to create fully 3D models of your teeth. It's all completely digital! From this digital model, our orthodontists can create a custom treatment plan with Invisalign® clear aligners to move your teeth into optimal position.
What's more, instead of coming to the office every 6 weeks to have wires and braces adjusted, with Dental Monitoring, many of our Invisalign® patients only come in every 5-6 months! Through the use of smart technology, we're giving you back hours of your life.
Rest assured, if Invisalign® treatment doesn't work for you, our orthodontists are experts with braces. With our expertise, and our cutting-edge treatments and technology, we will design and deliver a beautiful new smile for you.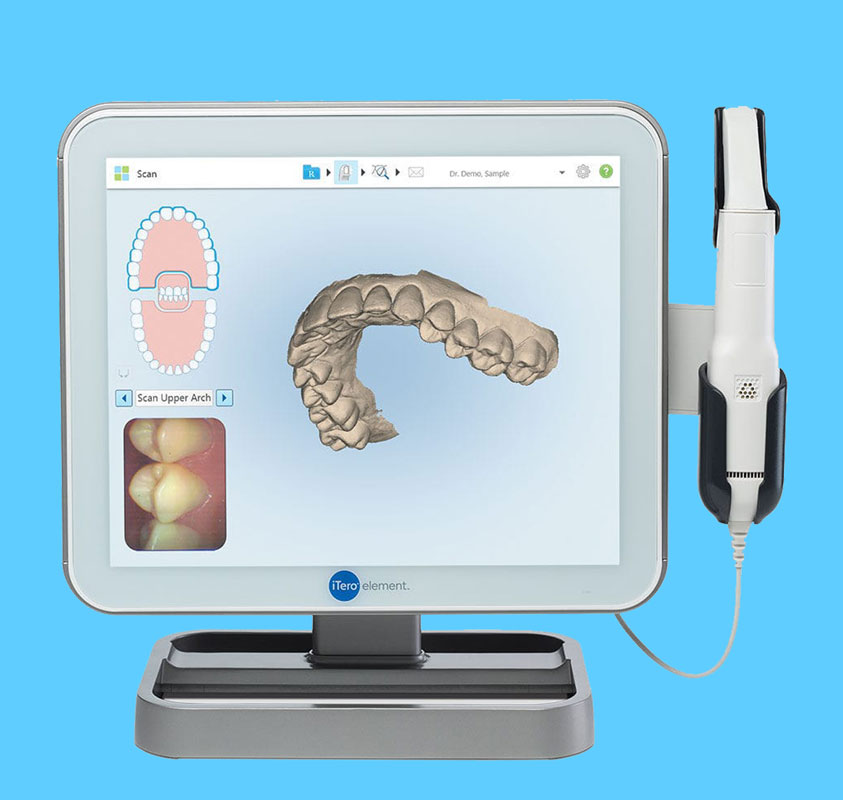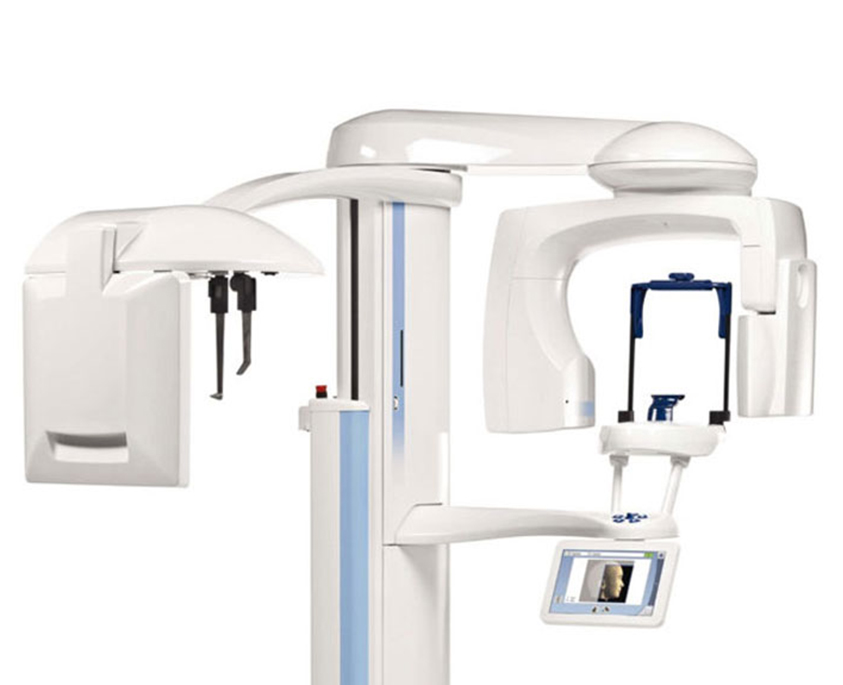 CBCT Scan
Dental Cone Beam Tomography (CBCT) is an x-ray designed to provide 3D detailed imaging of dental and facial structures. Our dentists and orthodontist use CBCT scanning to make proper diagnoses, create complex treatment plans, and deliver excellent patient care.
CBCT Scan
Dental Monitoring
The future is here with an exciting new technology for remote patient care. Through Dental Monitoring, orthodontists can carefully monitor their patient's weekly progress through picture uploads and messaging. Decrease the amount of time in our office, and experience appointments from the comfort of home. All you need to participate is a smartphone.
Explore Dental Monitoring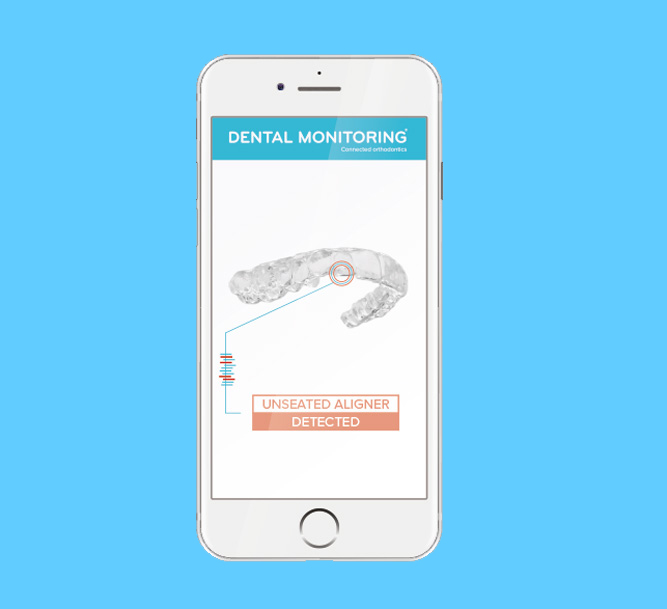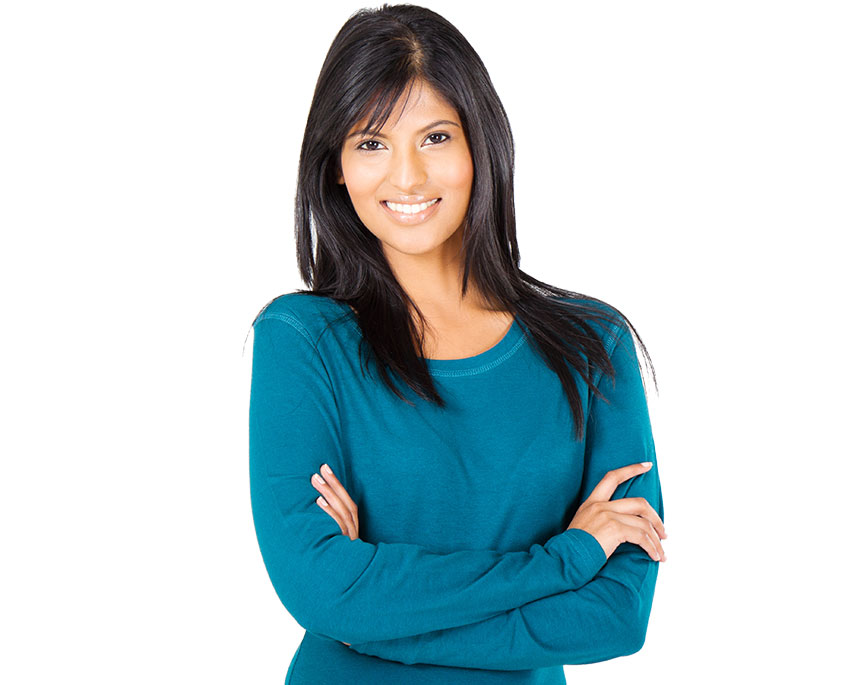 100% customized treatment plans
Every person that walks into our office is unique, and so is their smile. We are committed to providing personalized care and customized treatment plans for each patient. Book your first no-obligation appointment today.
Want us to call you?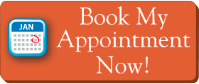 Smile Gallery
TLC for Smiles
Chatsworth
Mon10:00am - 7:00pm
Tue9:00am - 6:00pm
Wed10:00am - 7:00pm
Thu10:00am - 7:00pm
Fri9:00am - 6:00pm
Sat8:00am - 2:00pm
Book Your Appointment