Our Mercury-Free Approach
Treating your child's health and wellness is of our highest priority. Our procedures are backed by safe and evidence-based dentistry methods. We take care of cavities nad other dental issues through the use of mercury-free fillings. If a prior general dentist placed amalgam fillings, we are happy to remove them for you.
Why are we mercury-free?
For decades, most dental offices throughout the country used silver-hued fillings called dental amalgams. At the time, mercury-filled amalgam fillings didn't seem to cause a problem for everyone, however, rising research has found that the mercury in these fillings can vaporize over time. By allowing these amalgam fillings to vaporize over time, your child is exposed to a high level of mercury which can negatively affect brain and kidney conditions as well as various other health problems. The FDA has found that mercury-filled amalgam fillings should not be used for children under the age of 6. Our approach towards dentistry is to practice the safest methods possible, which means we stay far away from using mercury-based fillings.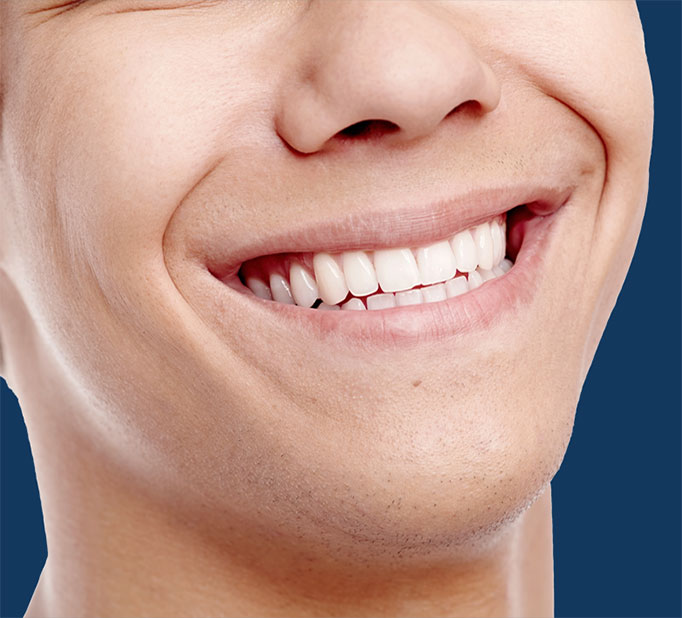 Bonding/White Fillings
Our method to avoid amalgams is by, instead, choosing to use a process called bonding. We use bonding in exchange for mercury amalgams to fill cavities and repair stained and cracked teeth. Our choice to use white bondings is also a better choice cosmetically because it is made only of whiter material so it blends in with your child's natural tooth color. Bonding is a rather quick process and we can generally complete your child's filling in just one quick visit. Our process begins by first removing any decay or broken part of a tooth. From there, we prepare the tooth for the bonding agent with a gel. Once this is complete, the bonding resin is placed either in or on the tooth which allows us to then carefully sculpt the tooth to support perfect functionality and appearance.
Schedule your child's appointment today!
If you feel that your child has cavities that need to be evaluated, please feel free to call our office and book an appointment with the experts at TLC for Smiles. Our team is dedicated to creating a relaxed environment for your child!
Want us to call you?
Meet Our Team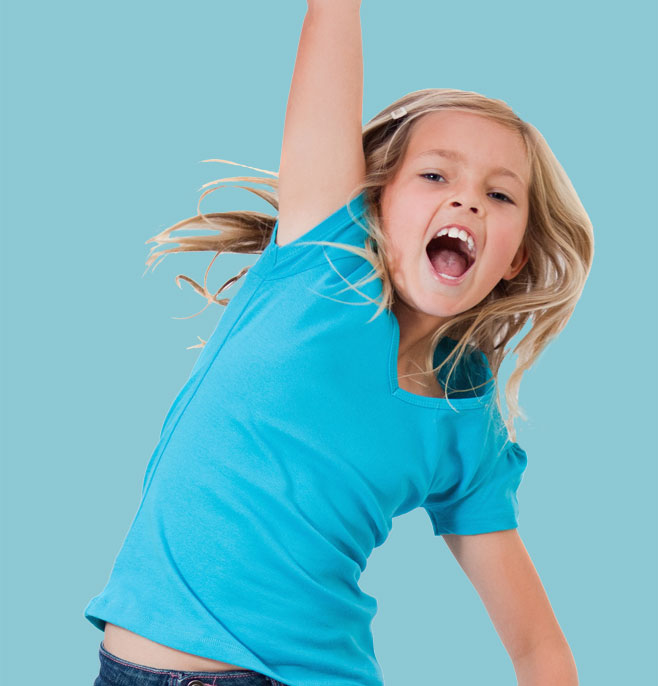 TLC for Smiles
Chatsworth
Mon10:00am - 7:00pm
Tue9:00am - 6:00pm
Wed10:00am - 7:00pm
Thu10:00am - 7:00pm
Fri9:00am - 6:00pm
Sat8:00am - 2:00pm
Book Your Appointment