What makes us different?
Our TLC approach is meant to deliver results with top-quality, affordable, and safe practices and that is
what makes us shine from everyone else.
What Sets Us Apart?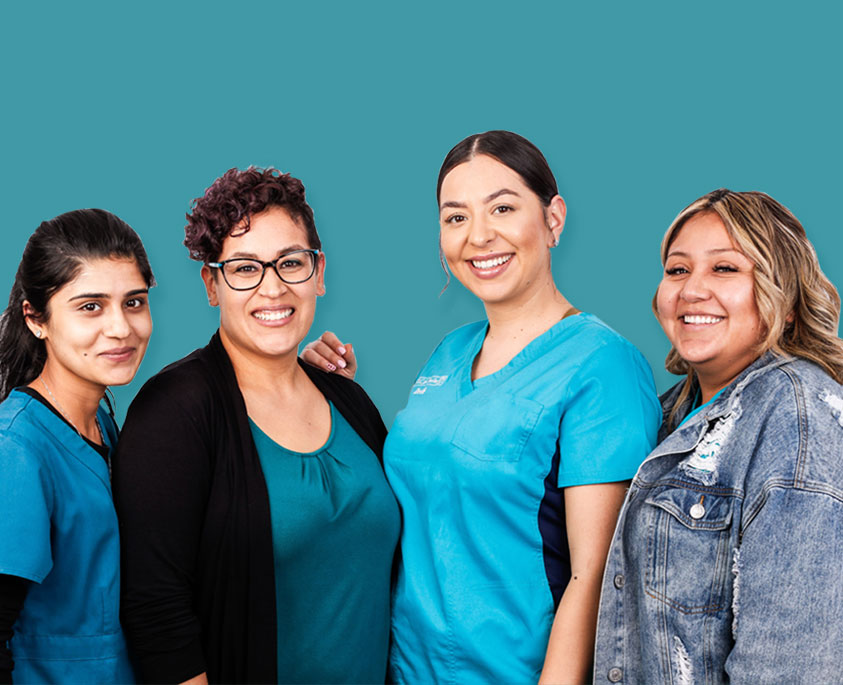 Our Orthodontists
Our skilled orthodontists are dedicated to transforming patient smiles with treatment plans that are completely customized to your smile goals.
Meet Our Orthodontists
Completely free consultations
We believe that those interested in transforming their smile should not be charged for a simple consultation. We would be happy to meet with you, evaluate your teeth, and discuss how we can achieve your smile transformation with zero-obligation to start treatment with us.

We also have several payment options to best suit any budget! This way, everyone can have access to a healthy and beautiful smile!
Book Appointment Now!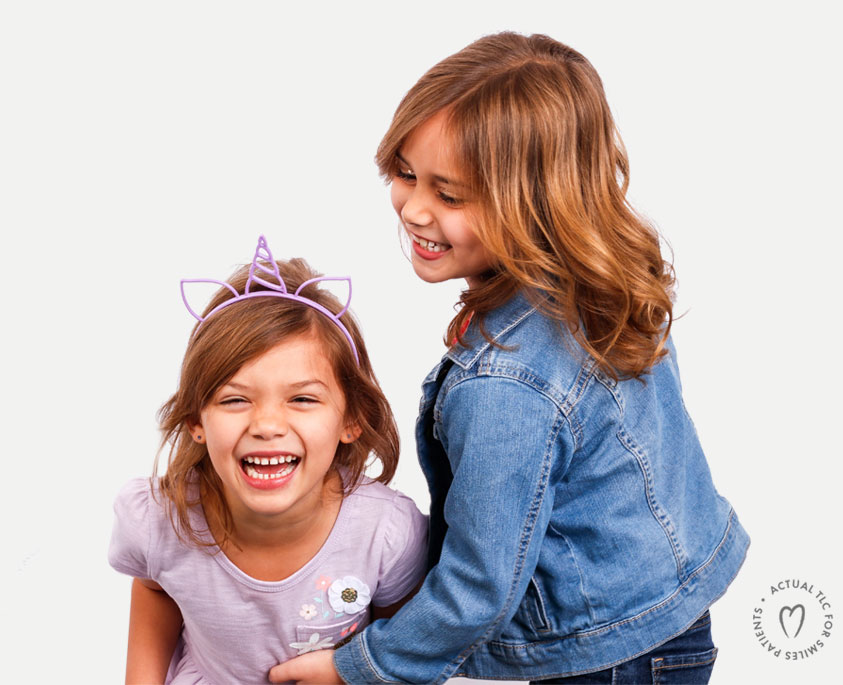 TLC for Smiles
Chatsworth
Mon10:00am - 7:00pm
Tue9:00am - 6:00pm
Wed10:00am - 7:00pm
Thu10:00am - 7:00pm
Fri9:00am - 6:00pm
Sat8:00am - 2:00pm
Book Your Appointment