Skyce® tooth jewelry - extra sparkle for your smile
TLC for Smiles is excited to announce we are offering Skyce® tooth gems as a service option for our patients. Skyce® by Ivoclar Vivadent is the perfect way to let your personality shine.
What are Skyce®
tooth gems?
Skyce® tooth gems are premium-quality crystal glass stones we can bond to the surface of your teeth. They come in two sizes: 1.9 mm and 2.4 mm. You can choose one for a subtle statement, or even opt for a fun design!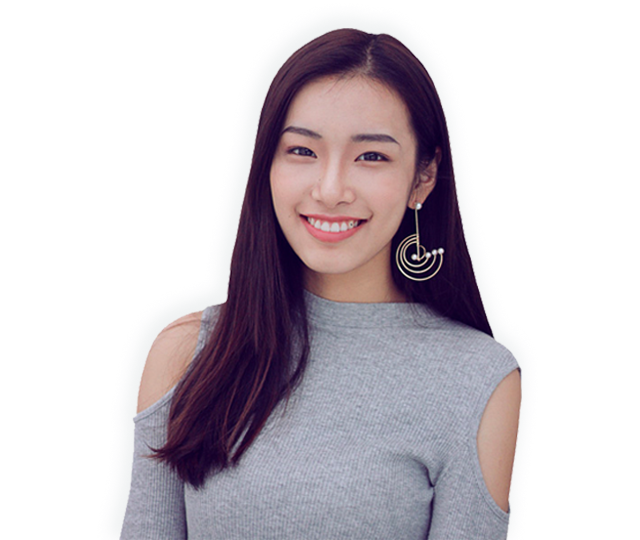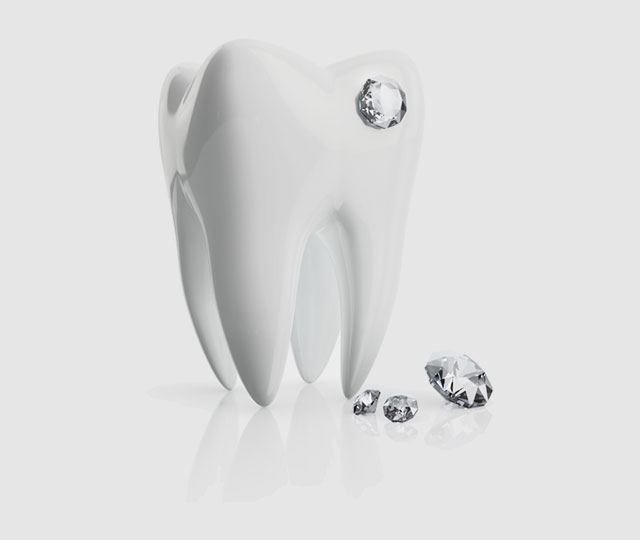 How does Skyce® work?
First, we will carefully clean a small spot on your tooth. Next, we will apply some adhesive so we can attach your beautiful Skyce® gem. We will then use blue light to bond your gem to your tooth - until you choose to remove it.
Why try Skyce®?
Skyce® tooth gems add a touch of glamour to your smile. These crystal jewels are:
Long lasting - Total Etch and Heliobond ensure a reliable bond to your tooth
Simple - The elegant crystal gems require minimal preparation for bonding
Removable - When you're ready for a change, we can remove your Skyce® gem at any time
Versatile - With two sizes to choose from, and lots of teeth to play with, the possibilities are endless
Safer than piercings - The tried and tested materials won't harm the surface of your teeth
Super fun! - Show off your personality with this gem of a treatment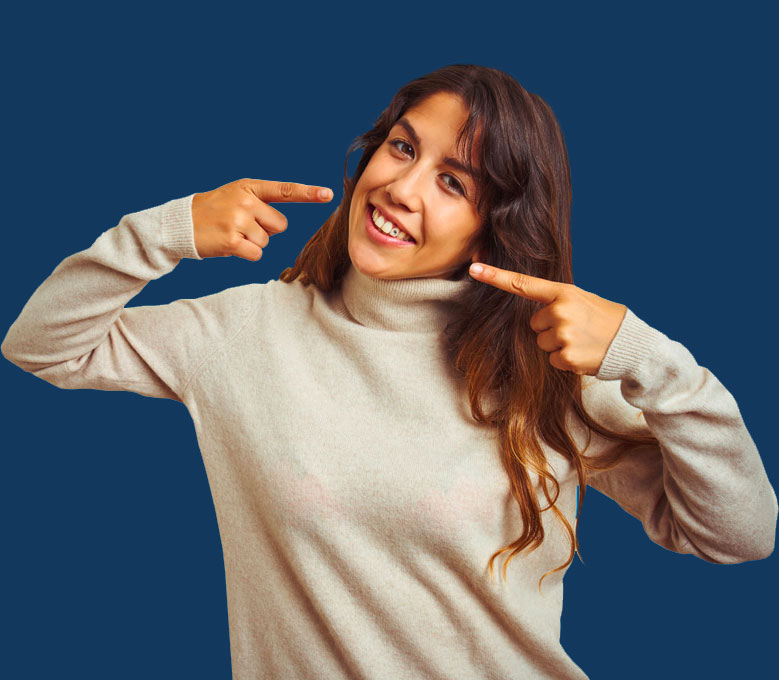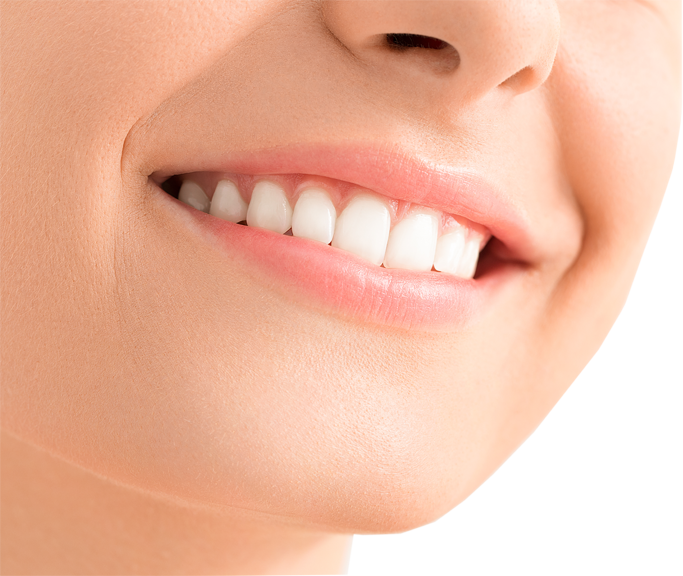 Let your smile do the talking
They say a smile is worth a thousand words - and now your smile can tell a whole story! Ask us how you can customize your grin with beautiful Skyce® crystals at your next appointment with TLC for Smiles.
Contact Us
TLC for Smiles
Chatsworth
Mon10:00am - 7:00pm
Tue9:00am - 6:00pm
Wed10:00am - 7:00pm
Thu10:00am - 7:00pm
Fri9:00am - 6:00pm
Sat8:00am - 2:00pm
Book Your Appointment