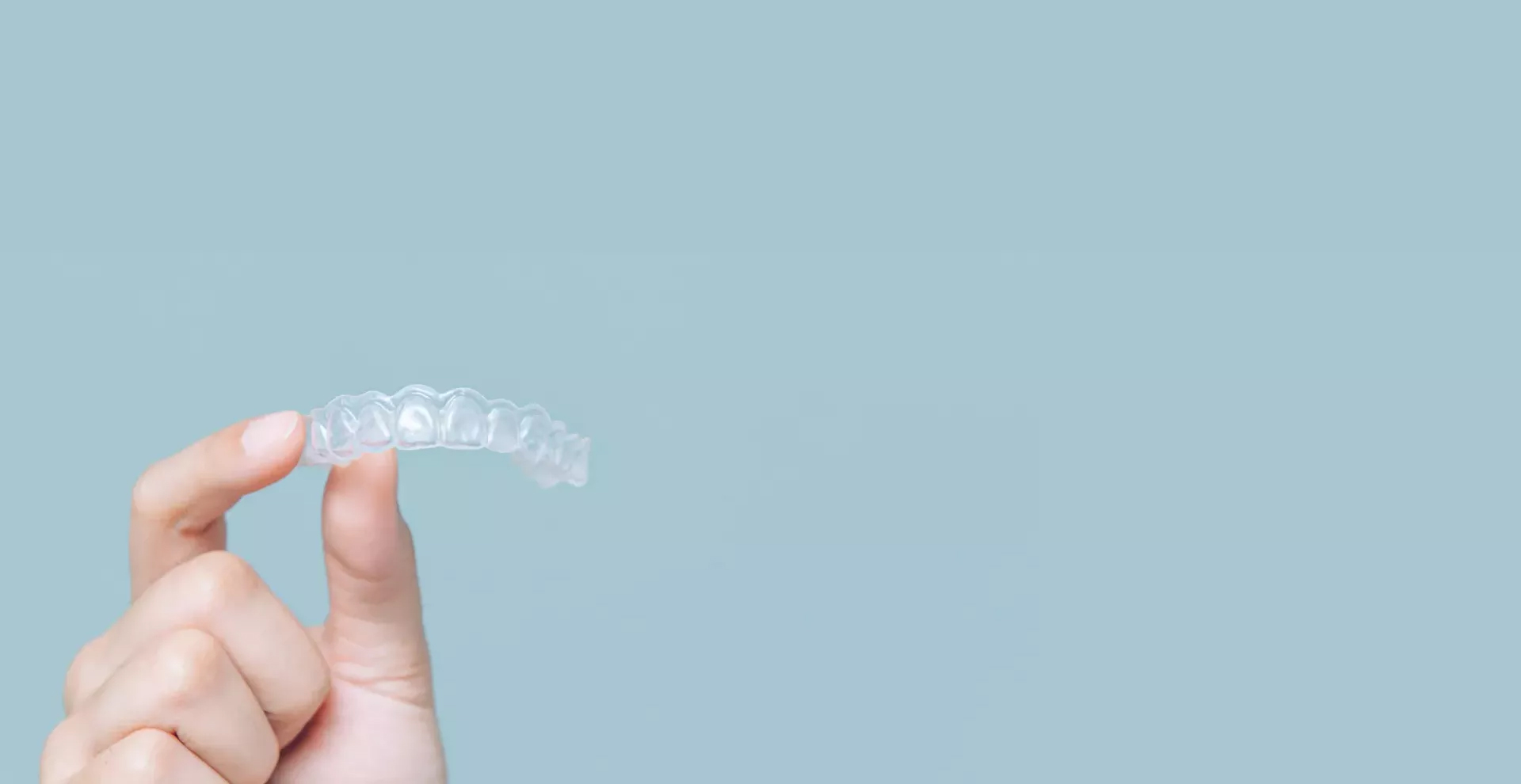 Orthodontics for Teens
From braces to Invisalign, TLC for Smiles offers plenty of different orthodontic options to allow teens to better their smile in style! This can be a daunting process with seemingly so many options and factors, so we've covered some of the more common questions regarding teen orthodontics here.
Does my teen need orthodontics?
Teen orthodontic treatment can help address a wide variety of dental issues, including:
● Baby teeth that have been over-retained
●Protruded, spaced, or crowded teeth
●Delayed eruption of tooth
●Misalignment of jaw
●Biting Misalignment

  ○Deep bite
  ○Open bite
  ○Cross bite
  ○Underbite
  ○Overbite

●Difficulty with chewing, speaking, or talking
During your teen's first appointment, we'll examine their teeth and bite. We'll also take photos and panoramic x-ray of your teen's mouth to find any potentially hidden dental issues. We'll also complete an iTero imaging of your teen's teeth, which will give us a model for what your child's teeth will look like when they are straightened! We will discuss the various treatment options, from clear Invisalign to braces, and the specific needs of you or your child that may push you to one option or another.

Invisalign for Teens:
TLC for Smiles is in the top 1% of the nation as providers of Invisalign clear aligners. Invisalign features transparent aligners that work as effectively as braces in almost all situations. Unlike traditional braces, however, Invisalign aligners are made of a durable, comfortable plastic material and are removable. Removing the aligners allows teens to enjoy all their favorite foods without restriction and also makes aligners easy to clean and care for. Invisalign patients typically visit the office every 12-20 weeks instead of every 6 weeks as with braces.
If your teen is suffering from crooked teeth, strange spacing and alignment, or similar problems, braces may be a great step in alleviating those issues and getting your child the beautiful, full smile that they dream of. To check which orthodontic option is right for your child, contact our office and schedule your first consultation. Our Chatsworth office can be reached at (818) 739-0182 and has private rooms for each individual patient. Our Granada Hills location can be called at (818) 360-2131 and boasts an open bay area in which parents can sit with more than one child at a time, making it perfect for larger families.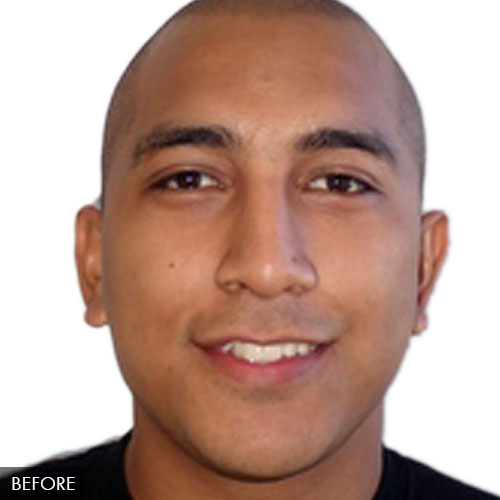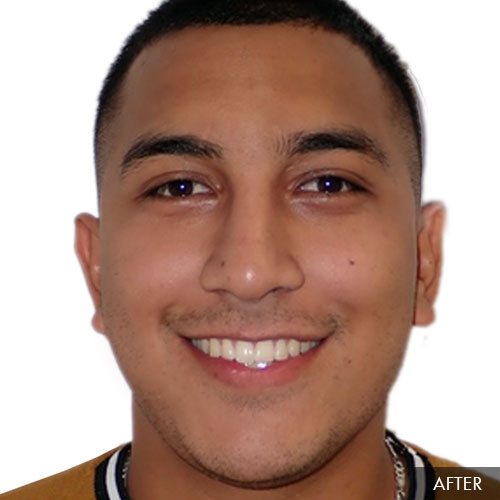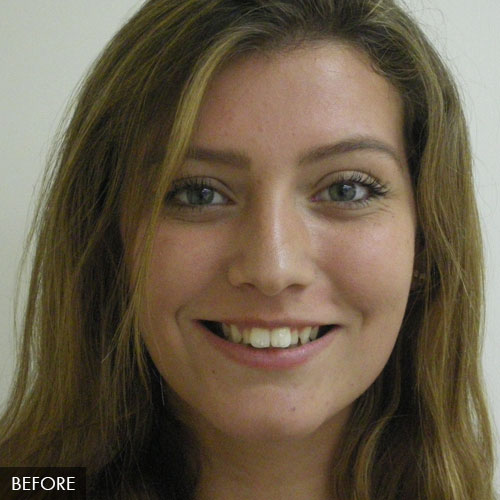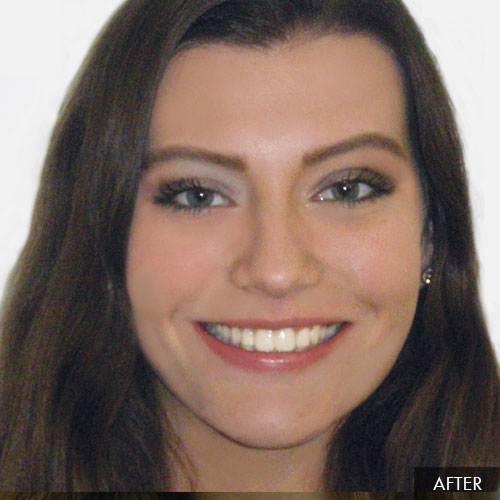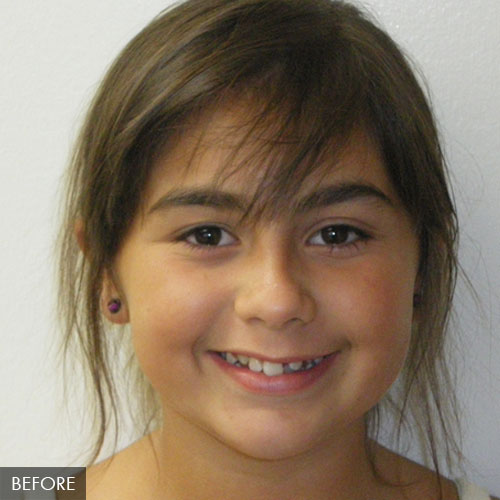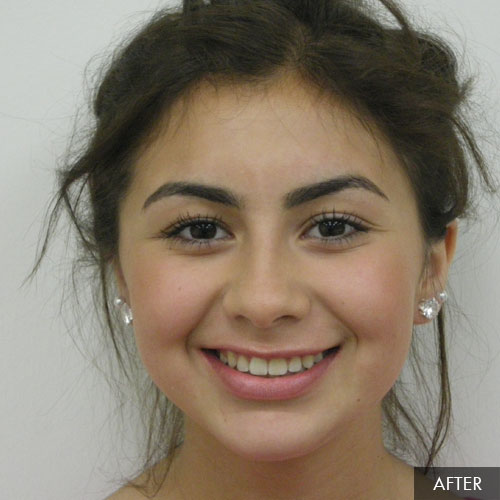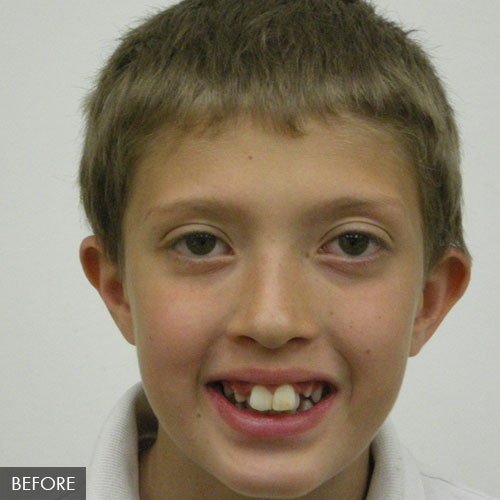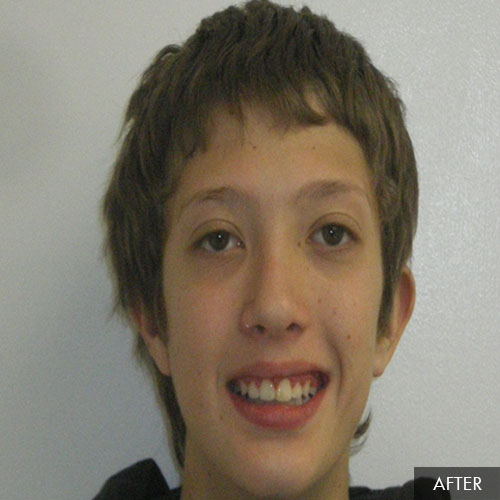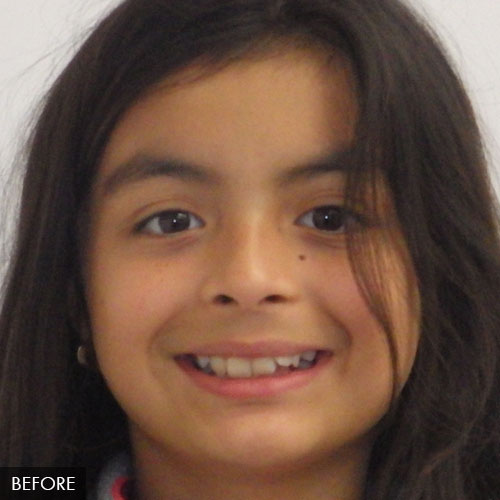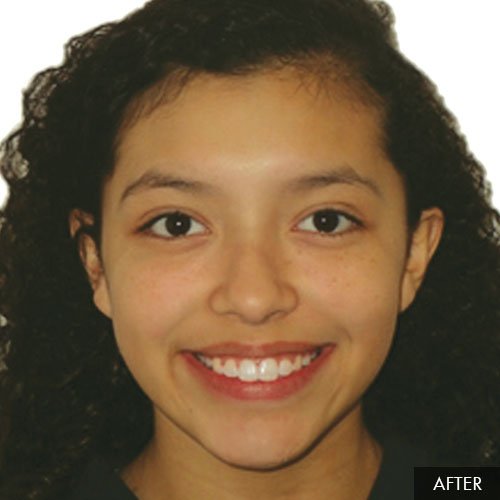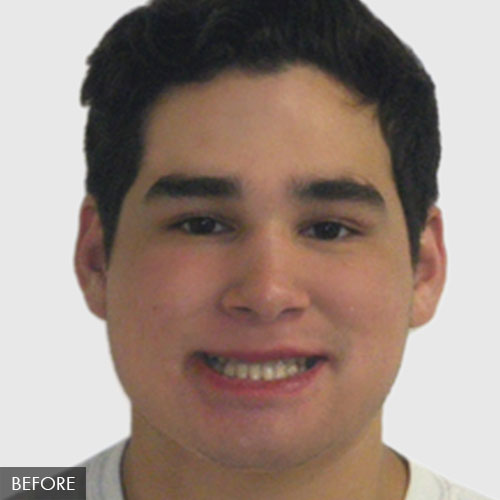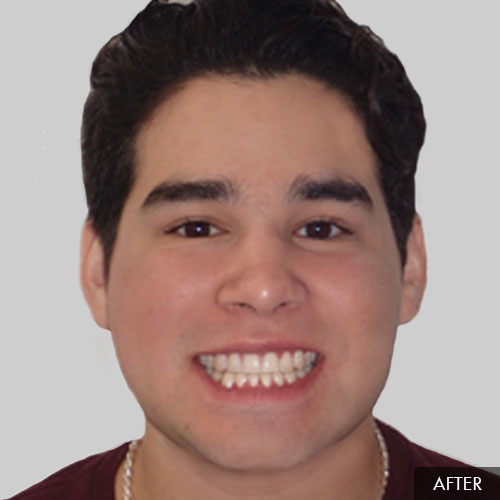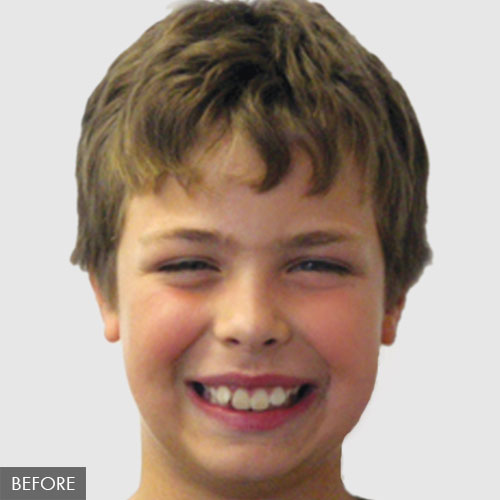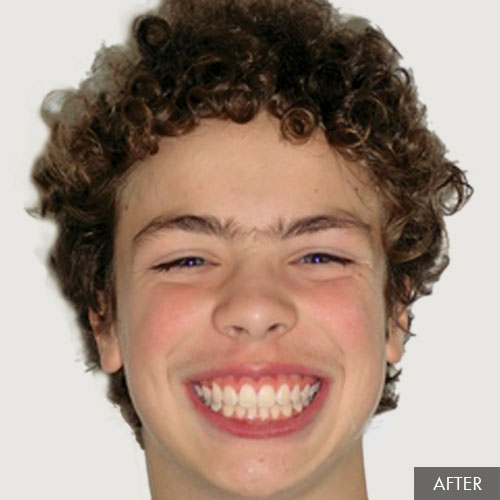 Patient Transformations
Explore the inspiring transformations our patients have
experienced through modern and traditional orthodontic
treatment plans at TLC for Smiles.
Smile Gallery
25 Years of Experience.
Over 100,000 Smiling Faces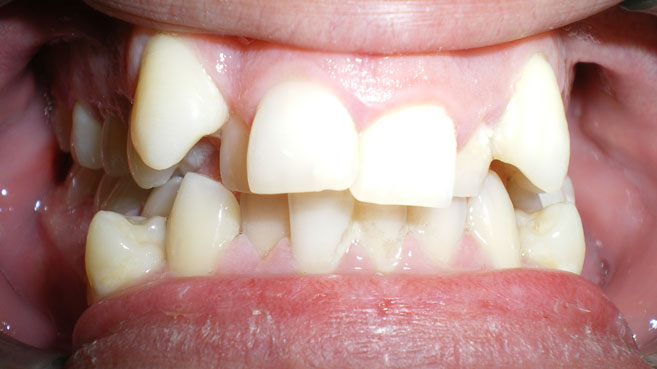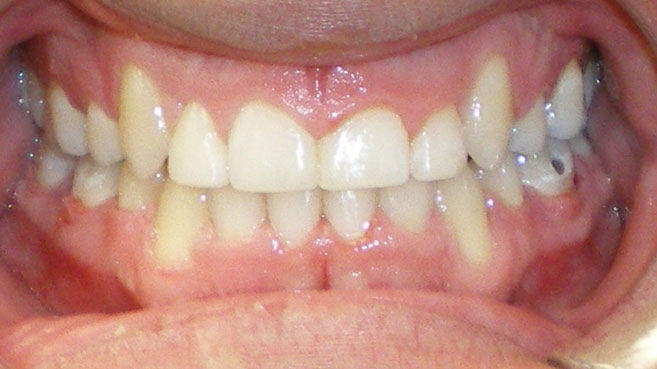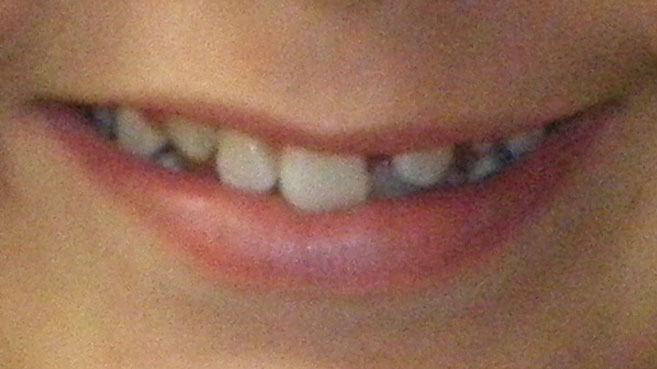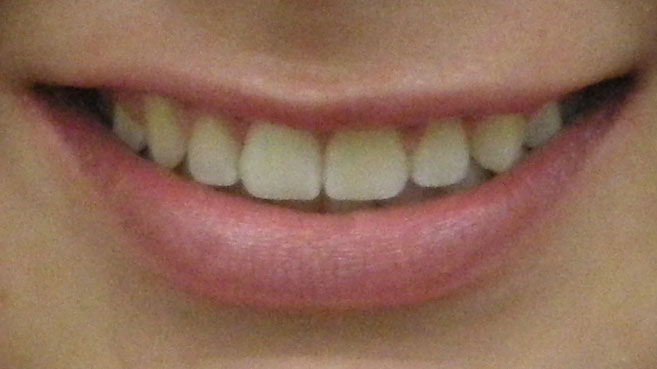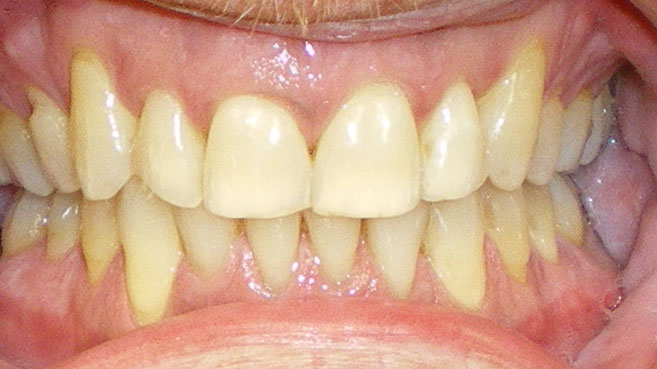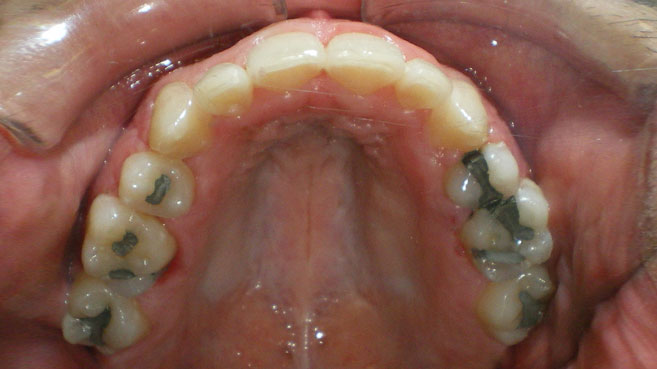 TLC for Smiles
Chatsworth
Mon10:00am - 7:00pm
Tue9:00am - 6:00pm
Wed10:00am - 7:00pm
Thu10:00am - 7:00pm
Fri9:00am - 6:00pm
Sat8:00am - 2:00pm
Book Your Appointment