Kids Dentist in Chatsworth
At TLC for Smiles, we strive to provide kid-approved, evidence-based, affordable dentistry for growing children and teens. We believe that good oral health start at the beginning stage of life, and we are fully equipped to become an important figure in your child's healthcare team. You can count on the experts at TLC for Smiles to meet your child's dental needs.
Make the dentist your child's second home
We are committed to providing a consistent and amazing experience for all types of families and we aim to create the concept of a "dental home." A dental home should be a place where families can comfortably meet with skilled dentists and orthodontists to evaluate what is best for their children. At TLC for Smiles, we provide a safe, relaxed, and friendly environment so our patients can have an enjoyable experience. We understand that choosing a dental office is a major decision, and we are honored to be considered for your family's dental provider.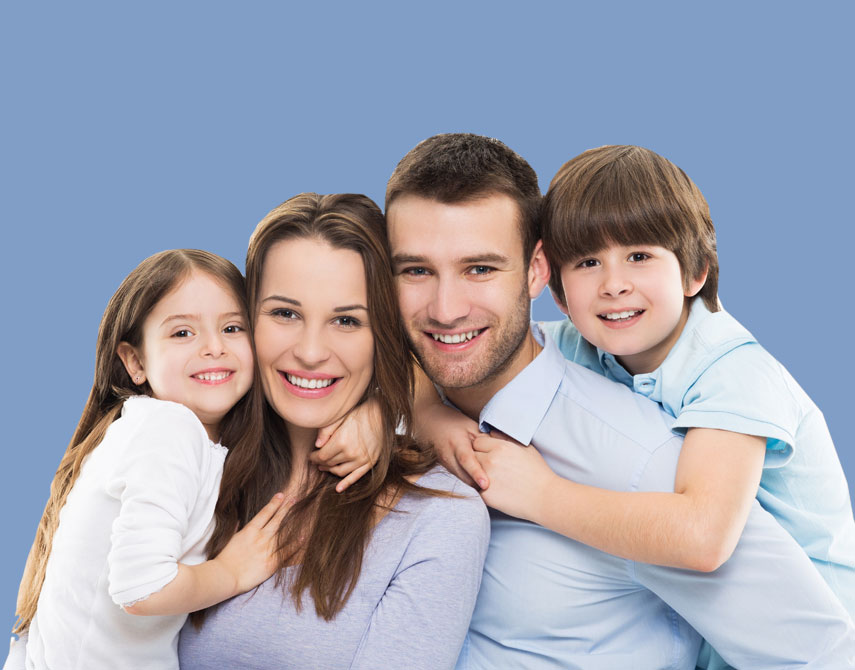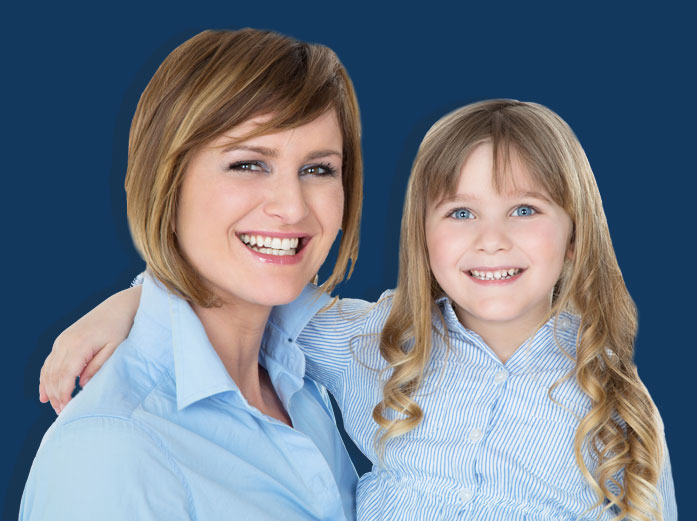 Open on evenings and on weekends
We understand that working parents have busy schedules because of their jobs, which is why we're determined to be open during later hours and on Saturdays. We believe that your family should be dedicated to work and school, so we are happy to offer flexible hours for your family's convenience.
When should my baby have their first dentist appointment?
As your child's dental experts, we recommend that you bring your baby in for their first exam either within 1 year or whenever their first tooth erupts - whichever happens first! Don't worry, we won't be expecting to evaluate a full range of teeth, but the first visit is all about making sure your baby is set up for success!
During this first exam, we'll walk with you step by step on how you should hold your baby when it's time to start brushing and flossing. We will also take the time to discuss the optimal nutrition cycle for your toddler.
By setting up your toddler for success, parents see fewer cavities and better oral health when they let their baby be seen by a pediatric dentist as early as possible. At TLC for Smiles, we want to be a part of your family's winning team!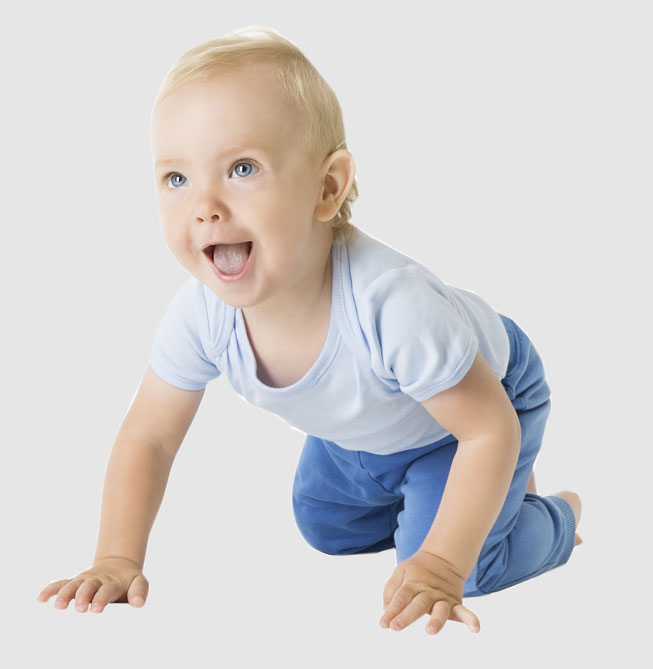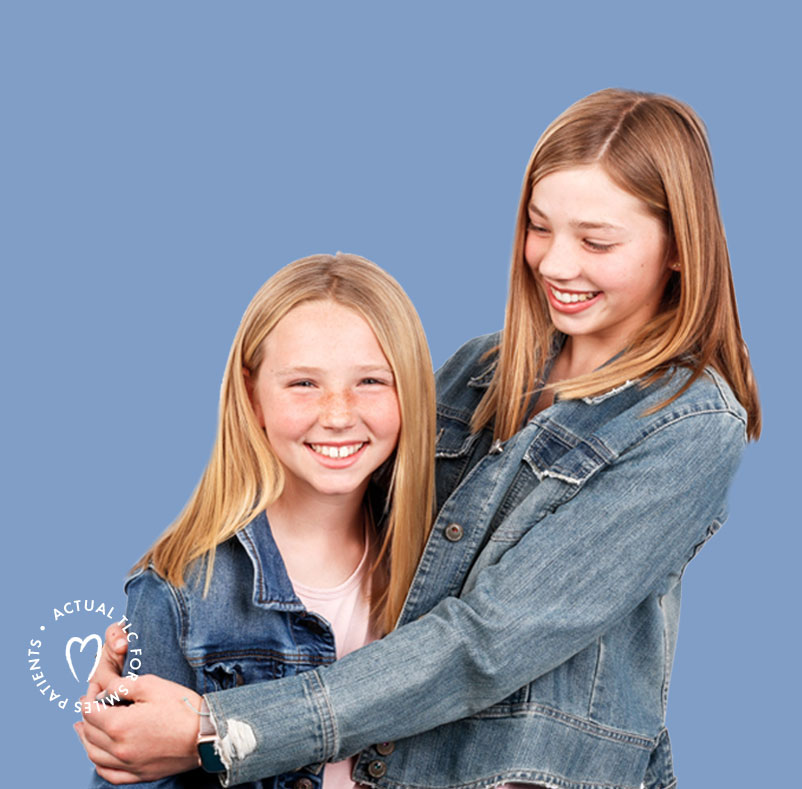 Comprehensive dental services for kids and teens
At TLC for Smiles, we have a variety of exceptional dental services to meet your child's needs:
Make TLC for Smiles your child's dental home
We know that the dentist can be a scare place for some children, so we try our best to make our clinic a family-friendly and kid-approved experience. Our Chatsworth office is professional and dedicated to treating your child with the highest level of care. When you're ready, call us at (818)739-0182 to book an appointment for your child today.
Want us to call you?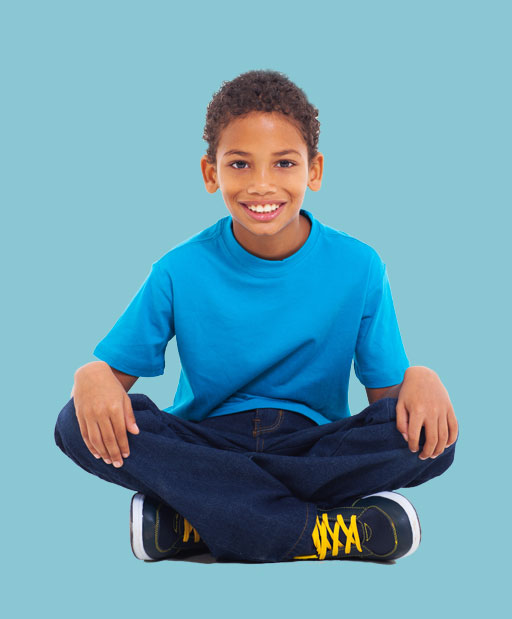 TLC for Smiles
Chatsworth
Mon10:00am - 7:00pm
Tue9:00am - 6:00pm
Wed10:00am - 7:00pm
Thu10:00am - 7:00pm
Fri9:00am - 6:00pm
Sat8:00am - 2:00pm
Book Your Appointment