Cost Of
Invisalign
®
TLC for Smiles is proud to boast that we are in the top 1% of the nation as providers of Invisalign! Many dental offices will charge their customers extra for Invisalign treatment. That additional fee may cost a patient as much as $1000 to $1500.Because of our offices' premier status, we receive a large discount on the Invisalign lab fee, and we pass that savings onto our customers. We offer Invisalign at the same price as braces. Additionally, if Invisalign does not work for one of our patients, we will offer to transition to braces free of charge.
Invisalign has many benefits over traditional braces, from greater comfort to a more subtle appearance and fewer check-ins. Because of this, though Invisalign and braces generally can treat the same dental issues, it may be the preferred option for a patient.
Patient Transformations
Explore the inspiring transformations our patients have
experienced through modern and traditional orthodontic
treatment plans at TLC for Smiles.
Smile Gallery
25 Years of Experience.
Over 50,000 Smiling Patients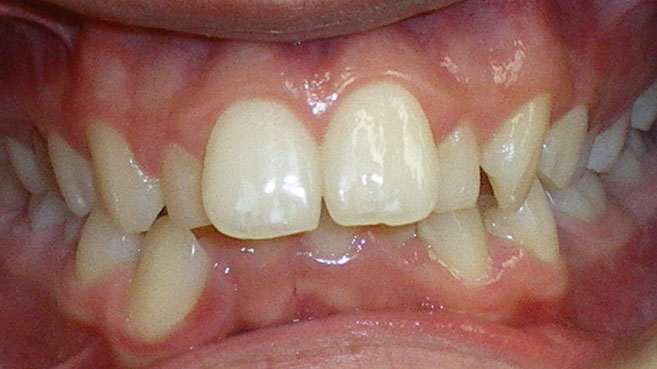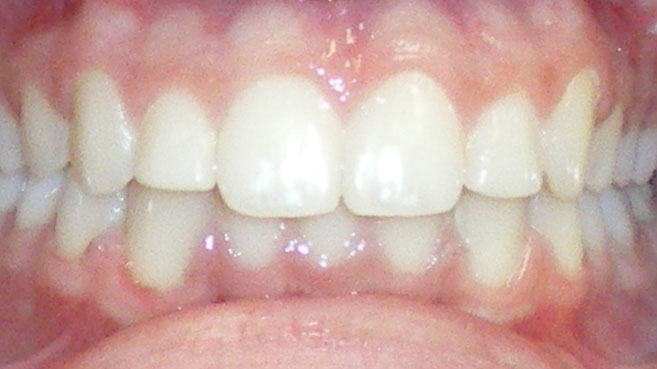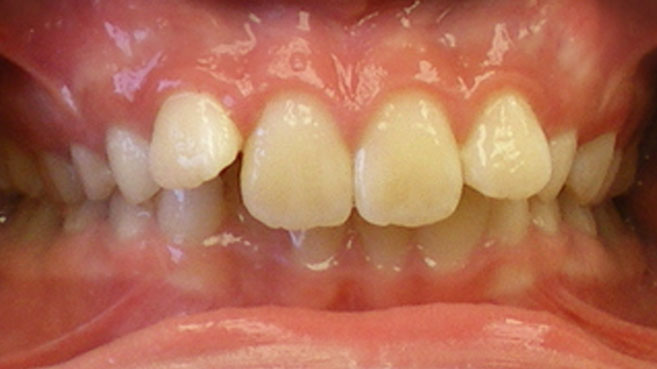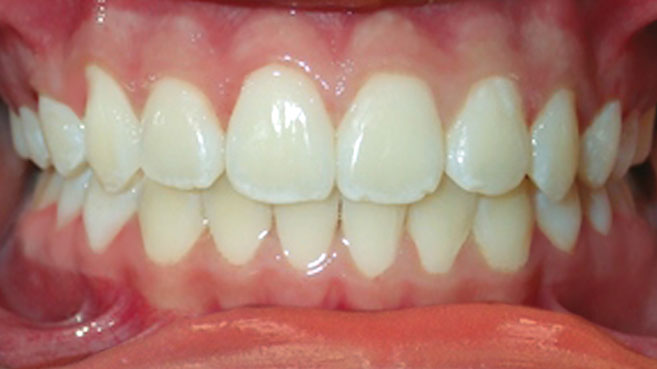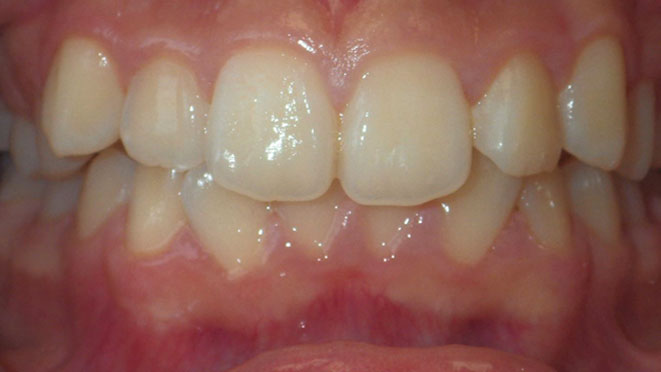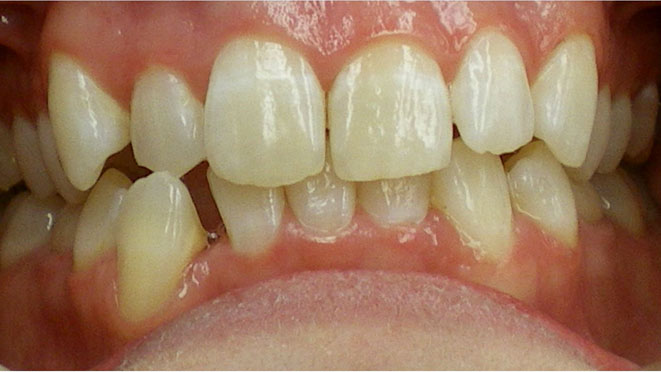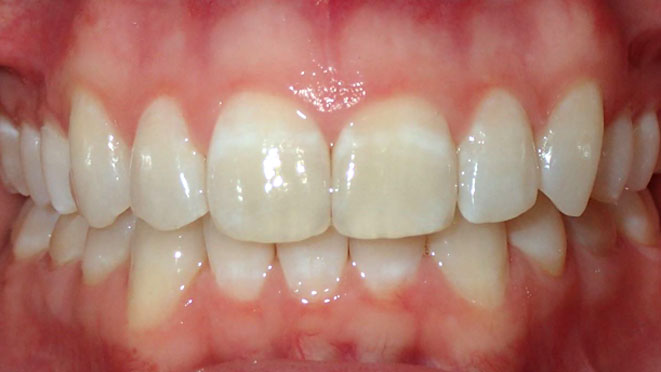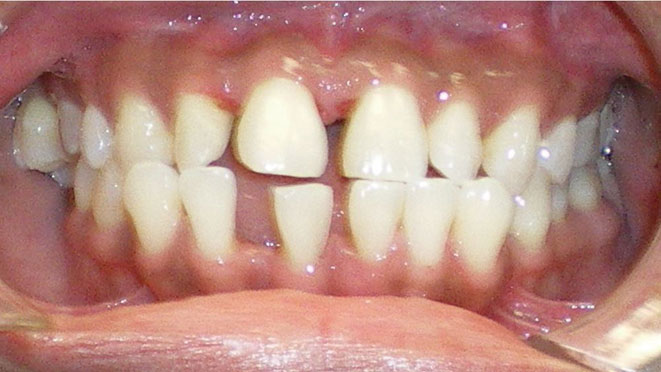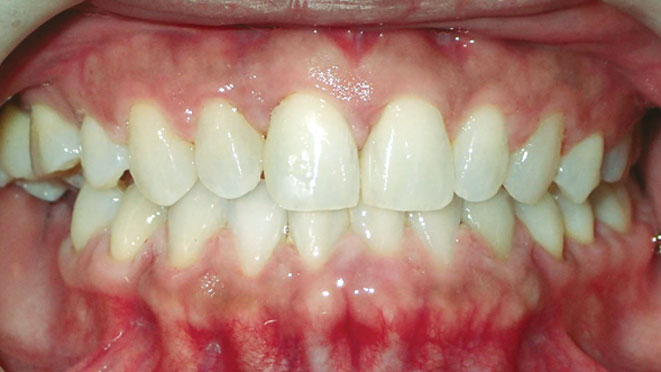 TLC for Smiles
Chatsworth
Mon10:00am - 7:00pm
Tue9:00am - 6:00pm
Wed10:00am - 7:00pm
Thu10:00am - 7:00pm
Fri9:00am - 6:00pm
Sat8:00am - 2:00pm
Book Your Appointment