Dental Crowns for Kids
Babies naturally have a thinner layer of enamel on their teeth than adults. Because of this, cavities are more likely to affect a larger area in a child's mouth. Parents opt-in for dental crowns for their children because it protects teeth from excessive decay. At TLC for Smiles, we offer crowns made from prefabricated stainless steel as well as veneers and tooth-colored zirconia crowns.
What are dental crowns?
Dental crowns are a permanent appliance that encases an entire tooth to protect damaged teeth. This method helps to increase tooth functionality and replace missing portions on a primary tooth. We offer dental crowns made from prefabricated stainless steels, veneered steel, or zirconia.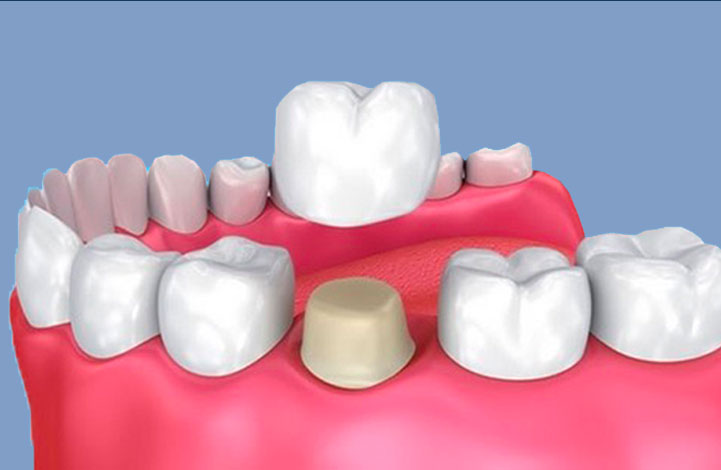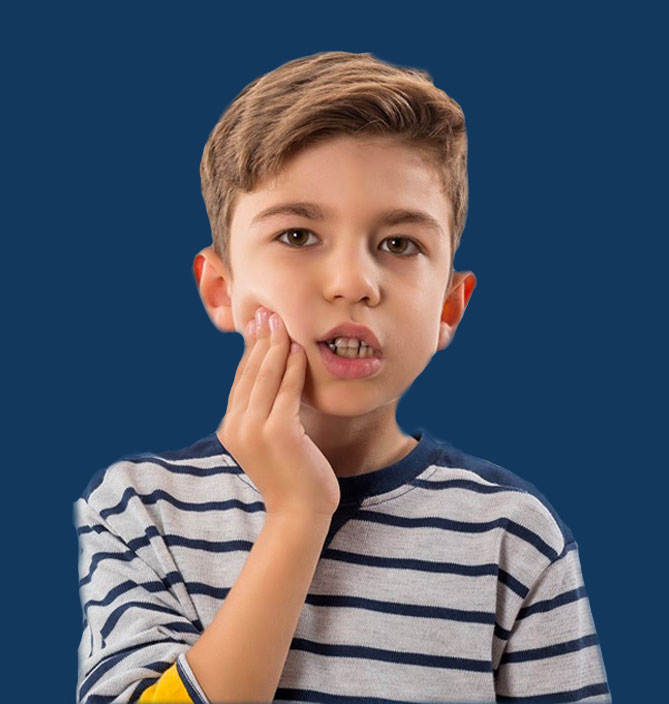 Want to learn more about our kids dentistry services?
If you're looking for a local dentist that specializes in caring for children, give us a call. We would love to be your child's favorite dentist - we love children! If you have any questions, you can call us at (818)739-0182..
Children's Dentistry
Want us to call you?
What options of dental crowns do we have?
Prefabricated stainless steel crowns - These types of crowns are the most common especially for primary teeth. These are dentist-preferred because they are reliable and durable.
Veneered steel crowns - Veneers have a tooth-colored face and are bonded to the front of a tooth. These types of crowns are long-lasting but need proper care to avoid breaking.
Zirconia crowns - These crowns are made from a material similar to ceramic. They are used most commonly for front teeth. They come in various predetermined sizes, so the tooth is changed to fit the crown instead of vice versa.
Strip crowns - Also known as acid-etched resin crowns, these are mostly used on the front teeth for children.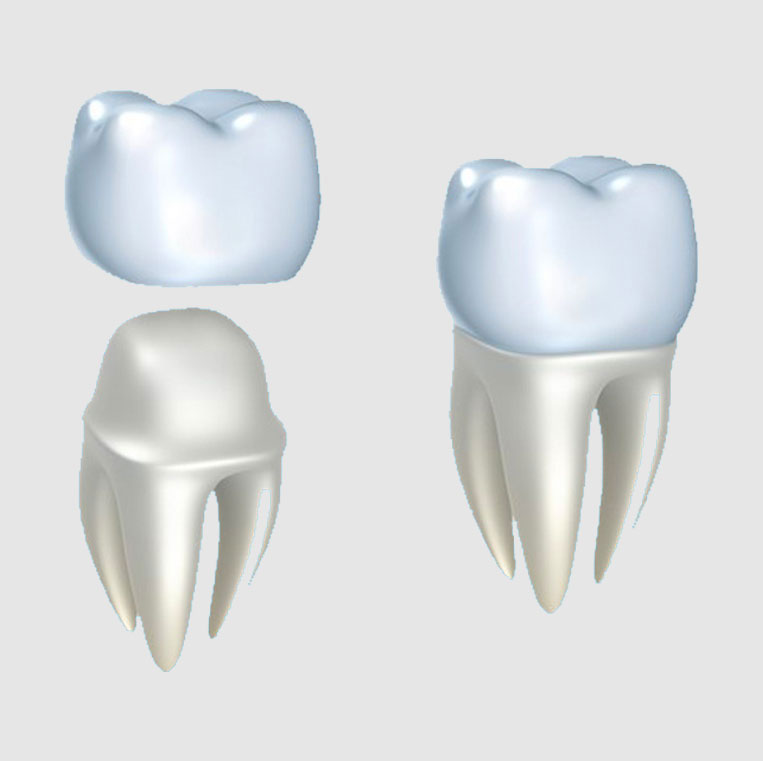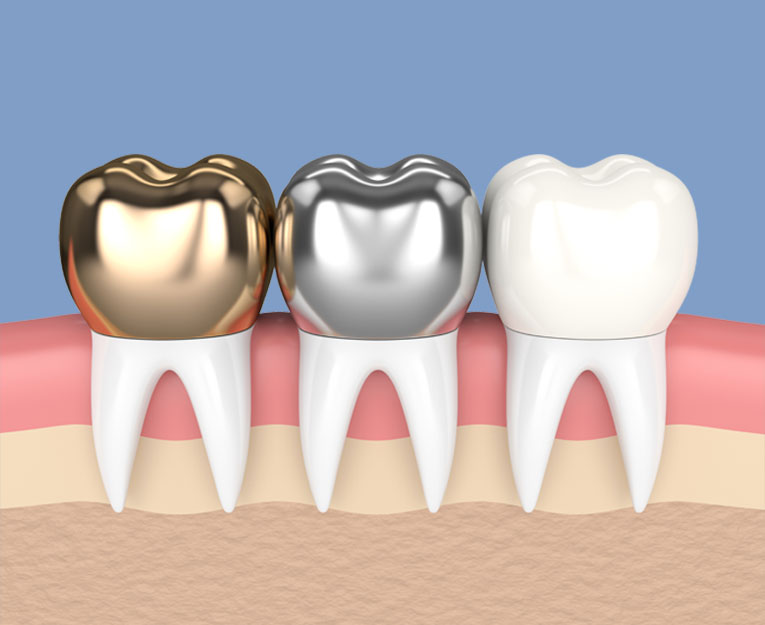 Are dental crowns for my baby necessary?
If your baby's teeth are showing signs of decay, we suggest a crown to prevent the need for early extraction. Baby teeth that are cracked or chipped, have undergone a root canal, or are damaged can benefit with the use of a dental crown. In order to keep your child comfortable and safe, all of our crown procedures are done with the use of local anesthesia.
TLC for Smiles
Chatsworth
Mon10:00am - 7:00pm
Tue9:00am - 6:00pm
Wed10:00am - 7:00pm
Thu10:00am - 7:00pm
Fri9:00am - 6:00pm
Sat8:00am - 2:00pm
Book Your Appointment