Dental Monitoring
The world's breakthrough mobile monitoring solution is now offered at TLC for Smiles. Our leading orthodontist can now track your progress remotely through Dental Monitoring technology. Through your smartphone, you can upload photos and send messages to your orthodontist instead of coming in for an office visit. This saves you time and enables your specialist to monitor the movement of your teeth more efficiently.
What is Dental Monitoring?
Dental Monitoring is a system for patients and orthodontist to connect remotely and work together to monitor treatments like Invisalign® clear aligners or braces. Tech-savvy teens and busy adult professionals love the ease and convenience of remote appointments. Once the mobile app is installed on your smartphone, your Specialist Orthodontist will be able to carefully monitor the progress of your treatment through "smile scans" you upload. They can also send you instructions, answer your questions, or schedule an office visit if needed.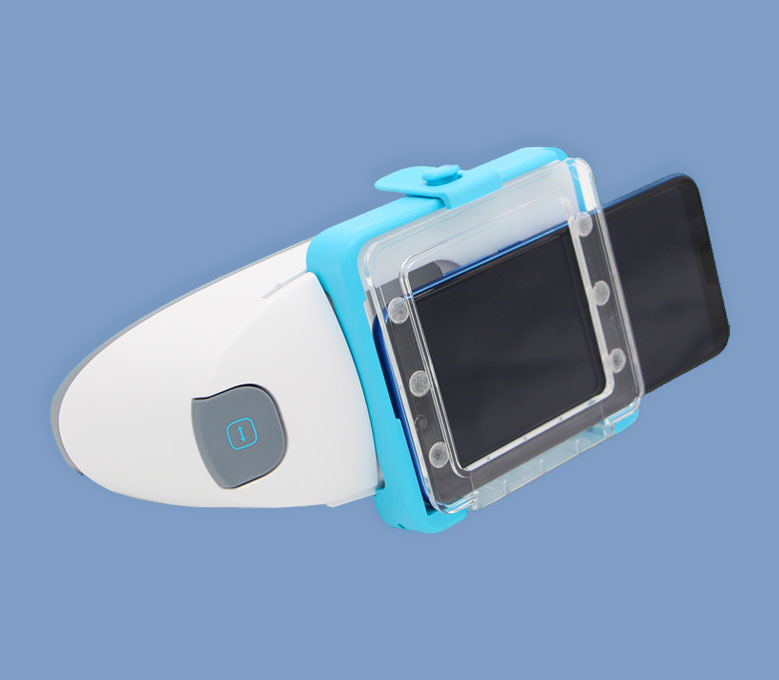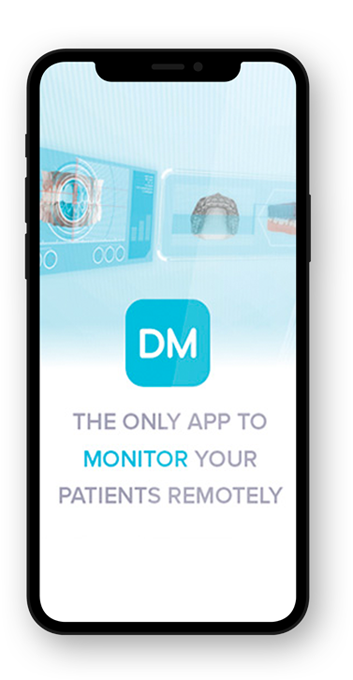 A new standard of care
Dental Monitoring uses control vision technology which was first brought into dental offices around 2013. As the first web-based monitoring system developed for orthodontist, this technology has created massive changes in the industry and in the lives of millions of patients. Dental Monitoring is made possible by skilled engineers and highly experienced orthodontist who can collect and analyze the data collected from control-vision technology through your smartphone.
Become an active participant
in your treatment
When patients are actively involved in their treatment process, everything goes more smoothly. At TLC for Smiles, we know that working together with our patients is the best way to achieve outstanding results. Our top priority is your satisfaction, and our goal is creating your perfect smile. When we work together through Dental Monitoring, we can increase the efficiency of your treatment time and may even speed up the process so you can achieve your goals faster.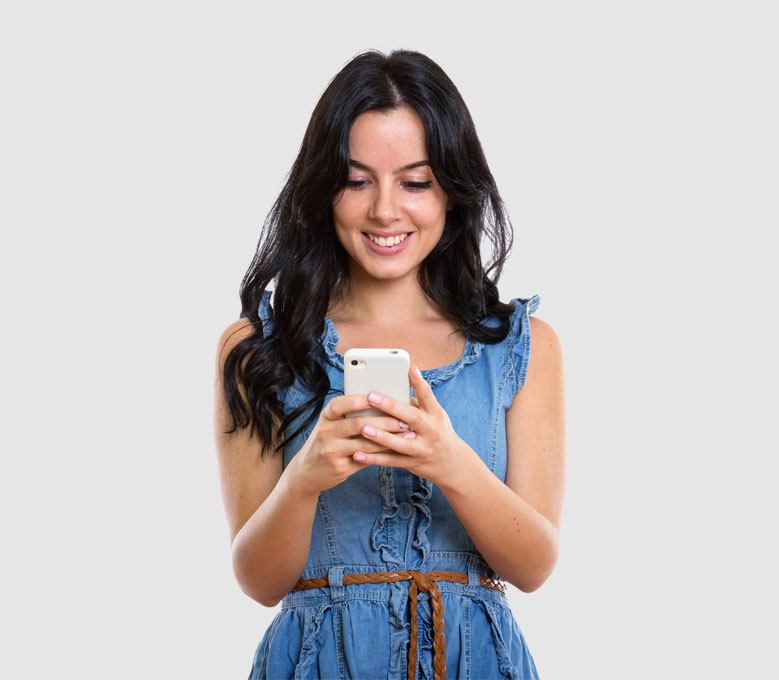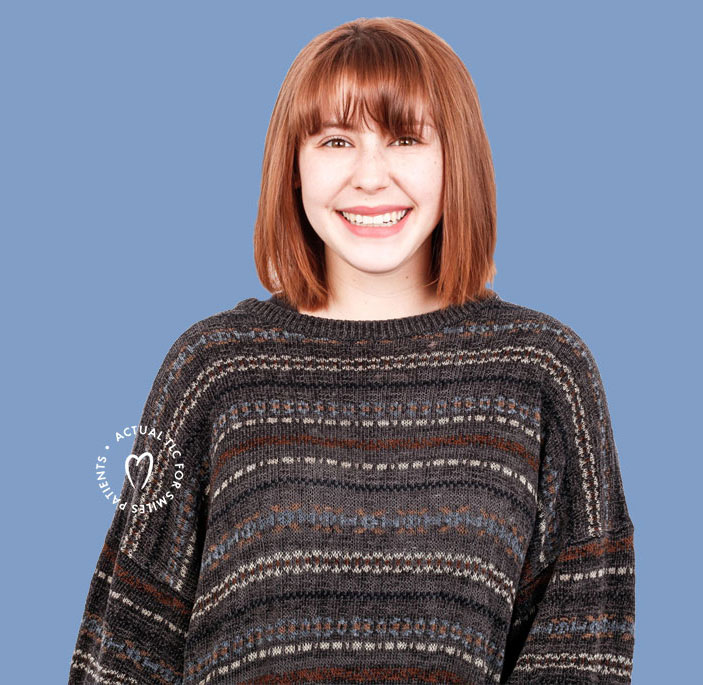 Benefits of Dental Monitoring
This breakthrough technology benefits both the patient and their care team. As we monitor each stage of your progress carefully through the app, we will be able to adjust treatment based on your mouth's response to Invisalign® clear aligners. Here are some of the advantages of Dental Monitoring:
Gives better control over the movement of your teeth through weekly monitoring
Saves you time by decreasing the number of in-office appointments
Can help to prevent unexpected events through early detection
Gives you the chance to be an active participant in your care
Provides a tool for communicating regularly with your care team
May speed up the overall treatment time
Experience Dental Monitoring and
more by visiting our Granada Hills office
Are you looking for a pediatric dentist or family orthodontist who puts your needs first? At TLC for Smiles, our practice is centered around our patients. We are honored to play a role in creating fantastic dental health and straight smiles for you and your family.
Want us to call you?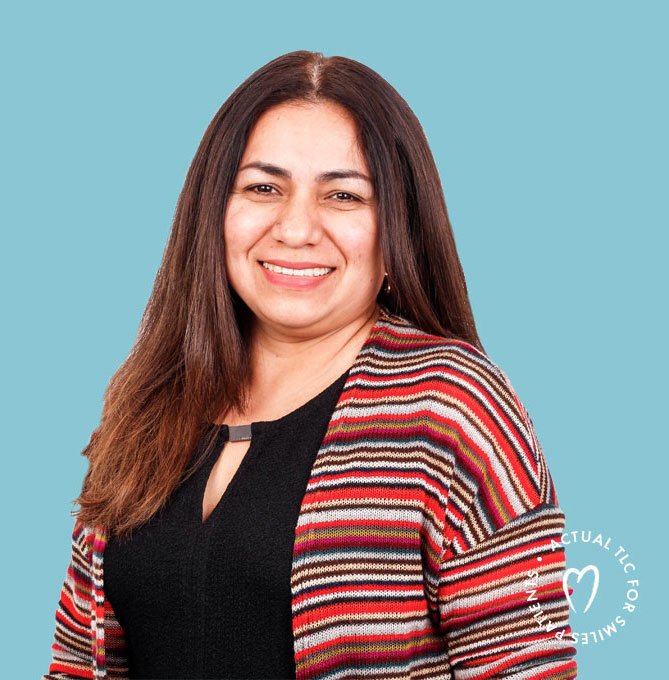 TLC for Smiles
Chatsworth
Mon10:00am - 7:00pm
Tue9:00am - 6:00pm
Wed10:00am - 7:00pm
Thu10:00am - 7:00pm
Fri9:00am - 6:00pm
Sat8:00am - 2:00pm
Book Your Appointment