Gentle Baby Teeth Extraction
You may come to a situation where you and our pediatric dentists might determine that it will be ultimately better to have a baby tooth removed or "pulled." With this, we are committed to providing a comfortable and kid-friendly experience for your child if they need to have a tooth pulled.
When would I need to remove my baby's tooth?
Typically, there are three very common reasons for us to perform a baby tooth extraction.
They are the following:
Our approach towards child tooth extraction first starts with numbing the area surrounding the tooth with gentle local anesthetics. This process is done very carefully in preparation for a painless extraction. Once we successfully are able to numb the area surrounding the tooth, we use special tools to loosen the root of the tooth and gently pull it from the surrounding gums. We ensure that this process is done safely so the extraction procedure is painless.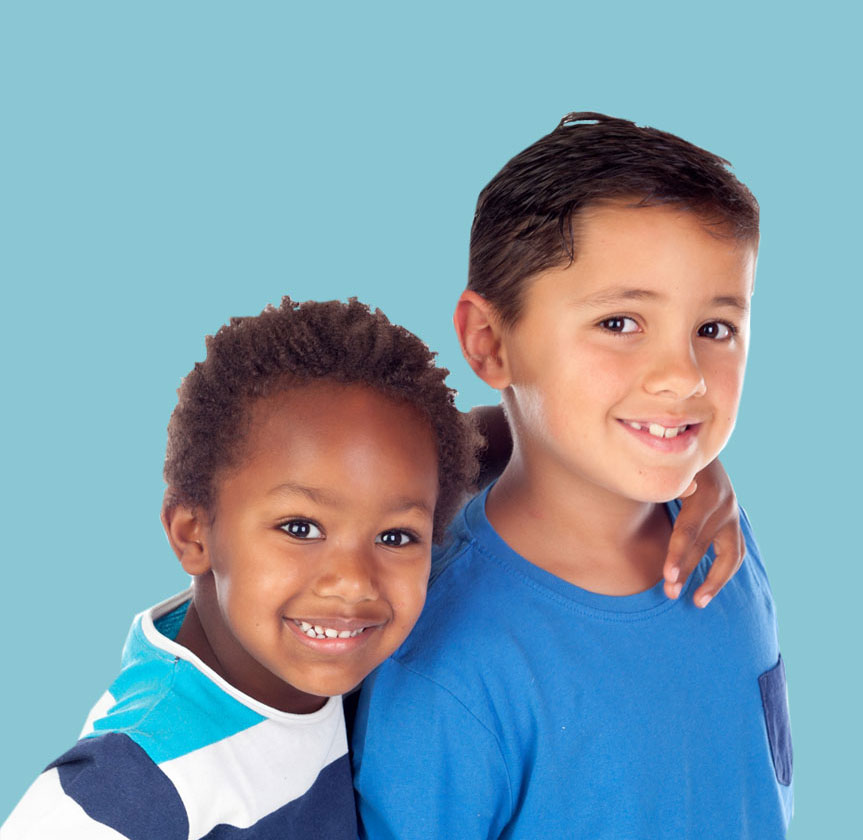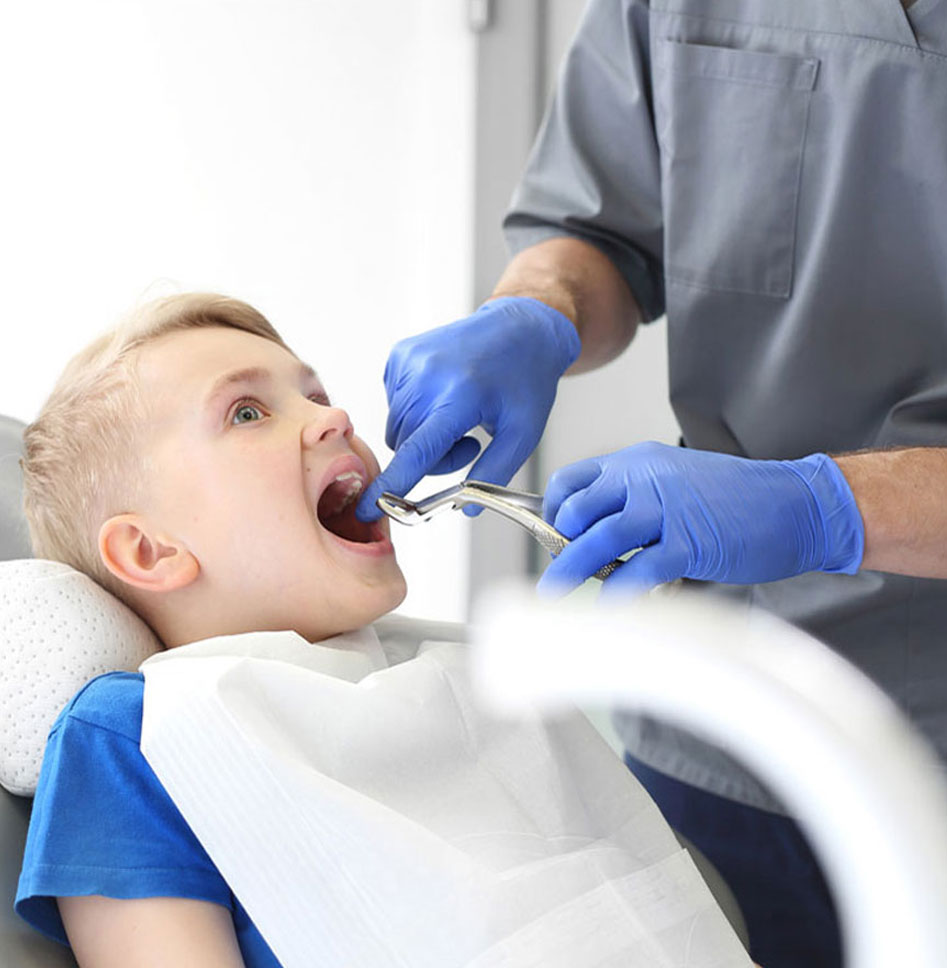 After-Care Tooth Extraction
The gentle numbing from our local anesthetics will prolong for a couple hours post-extraction. During these few hours after extraction, we recommend to only have liquids and soft foods for your child to avoid accidentally biting the cheeks or gums.
Also, we highly recommend to refrain from using straws for the first 24 hours after your child's procedure. Sucking can cause internal bleeding in the mouth by disrupting blood clots formed by the body. These clots are detrimental to keep the site free of any infection and further bleeding.
Over the course of the next few days, we suggest to make sure to check the mouth regularly for signs of infections. If your child's mouth continues to excessively bleed, has food lodged in the extraction site, or is unusual in color, give us a call immediately for an emergency check-up.
Feel free to call us!
If you have any questions or concerns about your child after their extraction, please give our clinic a call. As experts in your journey toward great oral health, we are always here to thoroughly answer your questions. The direct line to reach us is at (818) 360-2131
Contact Us
TLC for Smiles
Chatsworth
Mon10:00am - 7:00pm
Tue9:00am - 6:00pm
Wed10:00am - 7:00pm
Thu10:00am - 7:00pm
Fri9:00am - 6:00pm
Sat8:00am - 2:00pm
Book Your Appointment