Invisalign for Teens
Your child's teen years are already a stressful, busy time. They have school, friends, exams, clubs, sports, and hobbies; why should they have to deal with uncomfortable metal in their mouth on top of that? Invisalign Teen carries the straightening benefits of traditional braces without the metal, with less pain, and many fewer restrictions! Invisalign Teen aligners are practically invisible, meaning that all everyone else will see is a healthy smile.
Invisalign can correct a wide range of common dental issues, including:
● Biting Issues

  ○ Overbite
  ○ Underbite
  ○ Cross bite
  ○ Open bite
● Spacing between teeth
● Crowded or crooked teeth
Patient Transformations
Explore the inspiring transformations our patients have
experienced through modern and traditional orthodontic
treatment plans at TLC for Smiles.
Smile Gallery
25 Years of Experience.
Over 50,000 Smiling Patients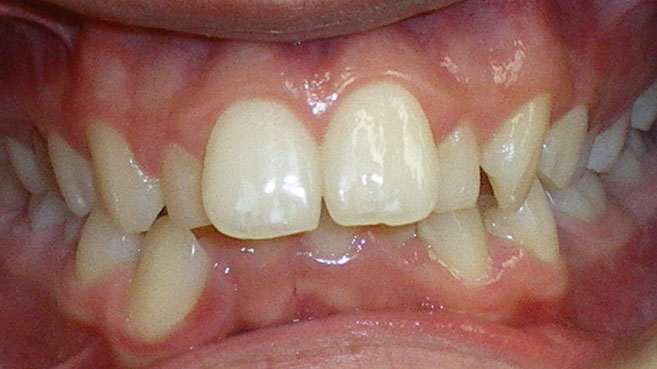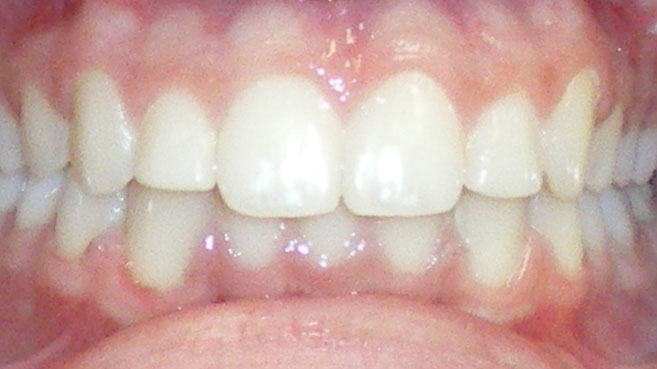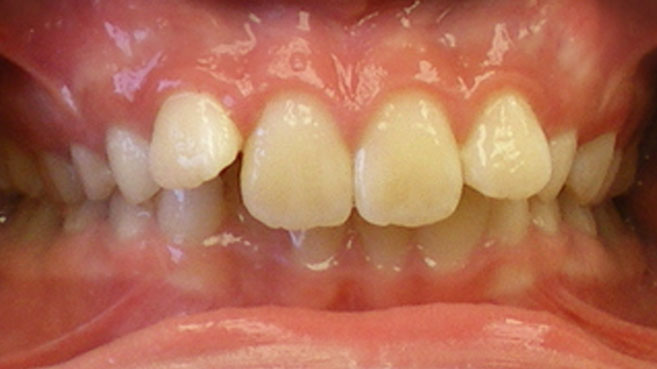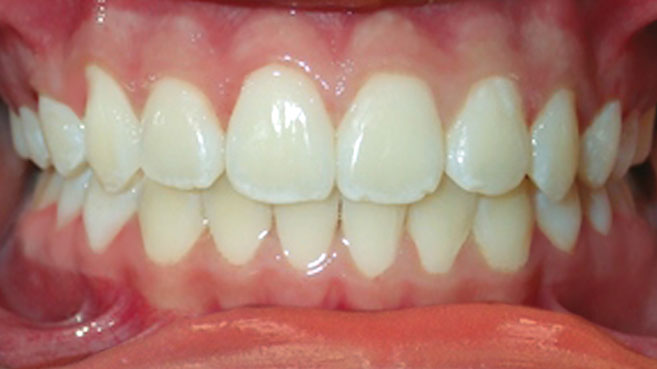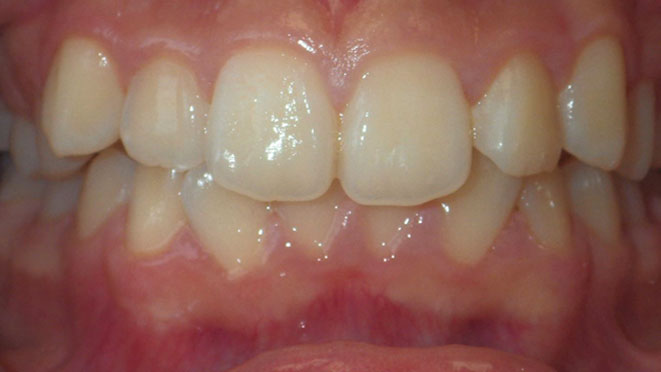 TLC for Smiles
Chatsworth
Mon10:00am - 7:00pm
Tue9:00am - 6:00pm
Wed10:00am - 7:00pm
Thu10:00am - 7:00pm
Fri9:00am - 6:00pm
Sat8:00am - 2:00pm
Book Your Appointment