Back
Our Pediatric Dentists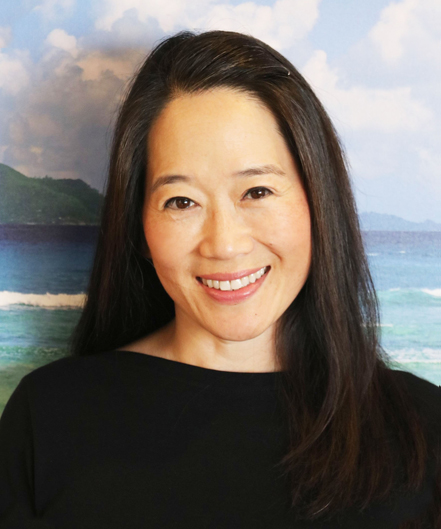 Clinic Hours
Monday10:00am - 7:00pm
Tuesday9:00am - 6:00pm
Wednesday10:00pm - 7:00pm
Thursday10:00am - 7:00pm
Friday9:00am - 6:00pm
Saturday8:00am - 2:00am
Chatsworth Children's Dentist
Dr. Janet Schrodi, DMD, MPH
Dr. Janet Schrodi is our beloved founder at the Chatsworth TLC for Smiles office. She began a journey 12 years ago, which would eventually grow to a practice having eight pediatric dentists and orthodontists to serve our patients' needs.
She named our practice Tender Loving Care, or TLC, because it's precisely what she sets out to do with each patient -- to give them the gentle type of care each child deserves while in an atmosphere of warmth and love.
In her career, Dr. Janet has helped her patients overcome anxieties about going to the dentist. Her patients now generally look forward to coming to the office. Not only has it helped them overcome an emotional fear, but it also helps to stay on top of their oral health, preventing many cavities along the way. She's able to prevent dental decay in most of her patients so that they grow and have a clean bill of oral health.
What's more, Dr. Schrodi helps prevent her patients from developing a bad habit of mouth breathing, leading to sleep apnea. Instead, she helps train them to breathe through their nose by aligning their teeth and expanding their dental arches. The end result is a healthy and beautiful smile, great breathing habits, and optimum oral health.
More About Dental Arches and Breathing
Pediatric dentists have learned a lot about their profession and its practices in the past 20 years. It used to be a common practice to remove permanent teeth to relieve crowding in the dental arches. The dental arches are the rows of teeth that form your bite and your smile.
But recent research shows that removing permanent teeth is counterproductive. It also contributes to the development of sleep apnea and early aging in the face.
Dr. Schrodi focuses early on preventing these conditions in children. She's a top leader in her field and is an expert at helping children form wide and healthy dental arches, most commonly by using Invisalign earlier rather than later. The best age to accomplish this is when your child is 7 or 8 years old. If your child's palate is too narrow, Schrodi can use an expander, promoting nasal breathing.
Dr. Schrodi also treats adults with Invisalign and has had many parents receive treatment at the same time as their children. Invisalign is great for kids and adults who are self-conscious about their appearance. Teenagers tend to really appreciate Invisalign because it subtly improves their smile, and they don't have to worry about the clunky braces so many of their parents went through when they were younger.
A Dental Practice Built on a Solid Educational Foundation
Dr. Schrodi's professional legacy is that she's built a practice that comes with an educational background that has trained her to be the best pediatric dentist she can be.
She began her training at UCLA, where she received a B.A. in psychology and graduated with Honors. Her good marks also made her the recipient of a research grant. She was also part of the AADR student research fellowship, and the results of her studies were published.
Dr. Schrodi then became one of the few pediatric dentists in Chatsworth to complete her education at an Ivy League School. She attended Harvard University, earning a Masters in Public Health and a Doctorate in Dentistry, while once again graduating with Honors.
She came back to UCLA to complete her residency in pediatric dentistry and orthodontics. Dr. Schrodi is at the forefront of the pediatric dentistry and orthodontic industry and has trained in the latest technologies to offer her patients the most innovative care. She's taken a Master's Course to train in Invisalign and also completed the Aligner Intensive Fellowship.
Dr. Schrodi was also an Albert Schweitzer Boston Fellow recipient and received an AADS Warner Lambert Preventative Dentistry scholarship. Since prevention is at the heart of what she does, Dr. Schrodi developed a prevention program so that children in need would get vital dental screening and sealants while also receiving education to prevent poor oral health.
Dr. Schrodi continues to remain active in her profession. She's a diplomate of the American Academy of Pediatric Dentistry, the California Dental Association, the American Association of Orthodontists, the American Dental Association, and the San Fernando Valley Dental Society.
Dr. Schrodi speaks English, Spanish, and French.
Contributions to Community, Service, and Family
Dr. Schrodi's family immigrated to the U.S. from Korea, and she recognizes that she's been afforded many opportunities she might not have had. She's forever grateful for the educational and professional opportunities she's had here in the U.S. and believes in giving back.
That's part of why volunteerism is high on her list, and her acts of service have brought her to India, Mexico, Bolivia, and Pakistan. She cares deeply for the wellbeing of others.
Some of her philanthropic efforts have been featured in publications by the American Association of Orthodontists and the Daily News.
Dr. Schrodi loves her work, and she loves her family even more. She married a Frenchman, Yann, who works as a chemistry professor at the university. They have two children they love with all of their hearts.
Both Dr. Schrodi and Yann believe their professions are about more than work. It's purpose-driven, and they're dedicated to helping others.
They support local charitable organizations such as the Open Arms Pregnancy Center and Forever Found, which aids in the prevention and rescue of children who are victims of trafficking. Open Arms supports pregnant women and families in crisis situations.
Meet us in person
We would love to have you and/or your child come to visit our office to see if it is the right fit. We know choosing a pediatric dentist or an orthodontist is a big deal, and we want you to have an opportunity to meet our friendly staff and have an initial consultation. Book an appointment through the link below or feel free to give our office a call: 818-208-4665.
Want Us To Call You?
Book Now
Meet Our Orthodontists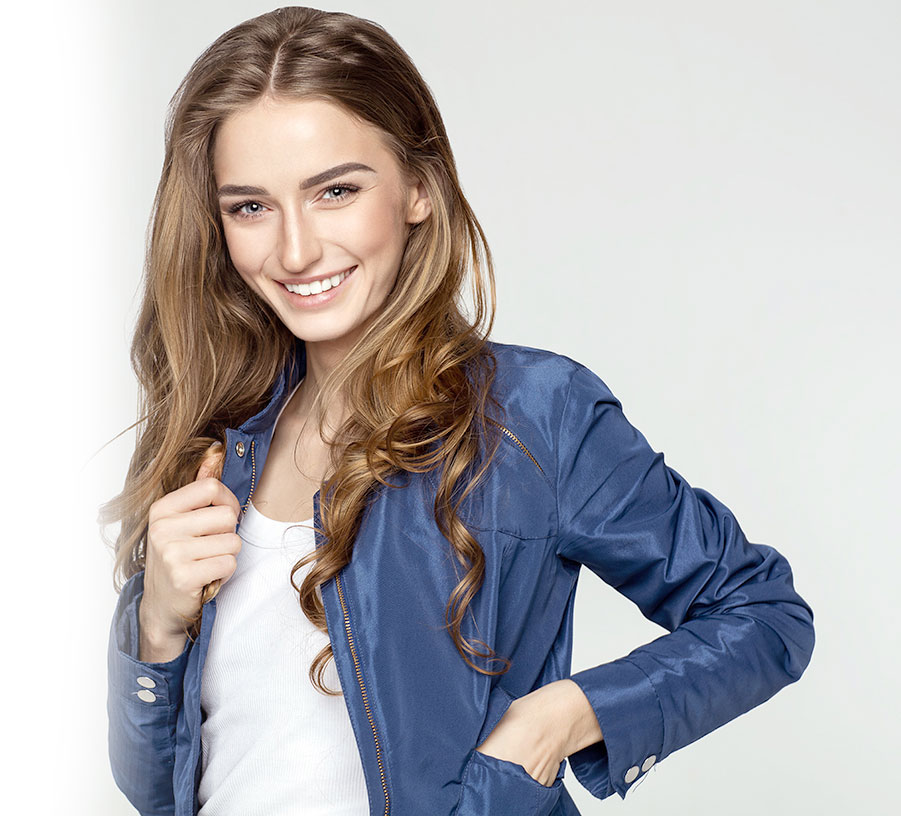 TLC for Smiles
Chatsworth
Mon10:00am - 7:00pm
Tue9:00am - 6:00pm
Wed10:00am - 7:00pm
Thu10:00am - 7:00pm
Fri9:00am - 6:00pm
Sat8:00am - 2:00pm
Book Your Appointment