Back
Our Pediatric Dentists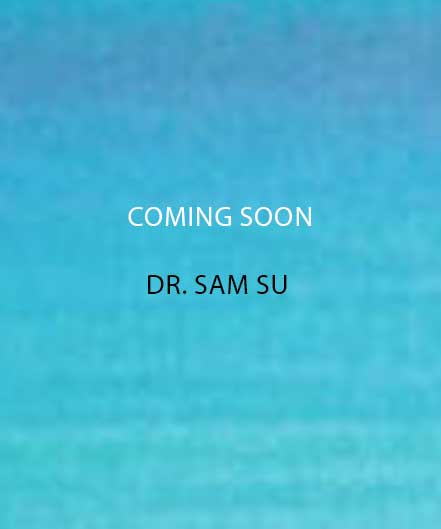 Clinic Hours
Monday10:00am - 7:00pm
Tuesday9:00am - 6:00pm
Wednesday10:00pm - 7:00pm
Thursday10:00am - 7:00pm
Friday9:00am - 6:00pm
Saturday8:00am - 2:00am
Chatsworth Pediatric Dentist
Dr. Tengfei (Sam) Su
Dr. Tengfei (Sam) Su is a natural pediatric dentist. His personable, energetic disposition is a great fit for treating and working with children. His extensive knowledge of children's behavior management techniques helps ensure his young patients are comfortable during their appointments. Many of his patients come into the office fearful and worried about visiting the dentist but leave with a happy smile at the end of their appointments.
Academic Accomplishments
Dr. Su completed his undergraduate degree at UC San Diego and received a Bachelor of Science in Biochemistry and Cell Biology. After deciding to become a dentist, he furthered his studies at UC San Francisco and completed his Doctorate of Dental Surgery degree.
Dental Experience
Following the completion of his dental degree, Dr. Su focused on expanding his pediatric experience. He moved to Las Vegas and finished his residency program at the University of Nevada while specializing in Pediatric Dentistry. During his residency, he mastered and provided advanced dental services such as crowns, extractions, pulpotomies, stainless steel crowns, and more.
As a pediatric dentist, he is adept at helping all types of children - even those with advanced behavioral disabilities or medical conditions.
A Devotion for Volunteering
Dr. Su has also used his dental skills to help children from impoverished communities. During his time at UC San Francisco, he was one of the co-founders of the Children's Oral Health Alliance. This alliance taught children from marginalized Asian American communities about healthy oral hygiene habits. Every year, he would participate in Give Kids a Smile Day and help provide free dental services to children who did not have easy access to dental care. Today, he continues to help those in need and provides dental exams to nearby need-based community dental clinics.
Favorite Pastimes
Outside of the office, Dr. Su has a variety of hobbies spanning from movies to playing sports like basketball. He is also an explorer and loves traveling to new places and trying new restaurants in the Los Angeles region. When the sun is out, he loves hiking and spending time outdoors.
Meet us in person
We would love to have you and/or your child come to visit our office to see if it is the right fit. We know choosing a pediatric dentist or an orthodontist is a big deal, and we want you to have an opportunity to meet our friendly staff and have an initial consultation. Book an appointment through the link below or feel free to give our office a call: 818-208-4665.
Want Us To Call You?
Book Now
Meet Our Orthodontists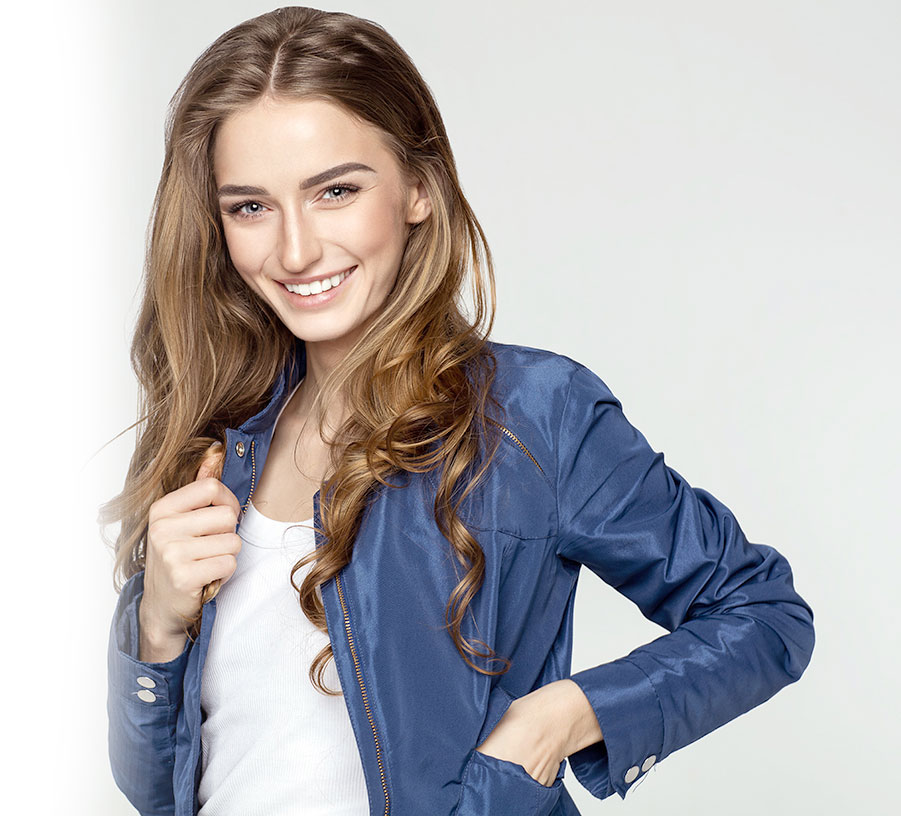 TLC for Smiles
Chatsworth
Mon10:00am - 7:00pm
Tue9:00am - 6:00pm
Wed10:00am - 7:00pm
Thu10:00am - 7:00pm
Fri9:00am - 6:00pm
Sat8:00am - 2:00pm
Book Your Appointment