Back
Our Orthodontists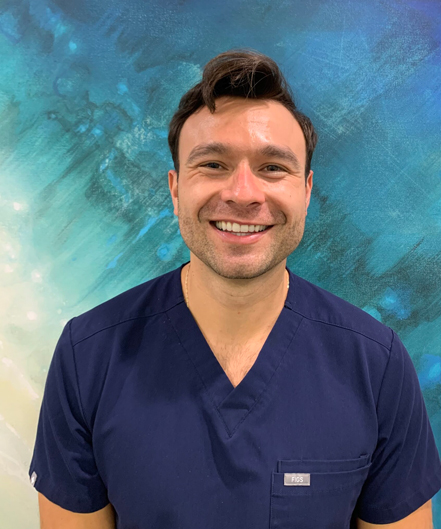 Clinic Hours
Monday10:00am - 7:00pm
Tuesday9:00am - 6:00pm
Wednesday10:00pm - 7:00pm
Thursday10:00am - 7:00pm
Friday9:00am - 6:00pm
Saturday8:00am - 2:00am
Chatsworth Orthodontist
Dr. Oscar Reyna-Blanco, DDS, MMSc
A renowned philosopher once said that joy is the source of a smile, and likewise, a smile is a source of joy. Dr. Reyna wholeheartedly agrees with that sentiment and puts that philosophy into use through his work.
Dr. Reyna loves what orthodontics does for his patients and believes that by helping his patients achieve a brighter, healthier smile, they'll find their most confident and joyful version of themselves. In return, their smile becomes a source of joy for themselves and others because when someone smiles, they're contributing joy to the world.
There's nothing more rewarding to Dr. Reyna in feeling he's played a part in bringing more joy into a patient's life and the world we live in.
Dr. Reyna's Dedicated Journey to Pediatric Dentistry and Orthodontics
Dr. Reyna has worked in various capacities in the dental and orthodontics field for more than 12 years. His first experience was managing a non-profit Seattle clinic that delivers dental care to the uninsured. There, he led 25 volunteers consisting of a team of dentists, assistants, and dental hygienists, while attending the University of Washington on a full scholarship, earning a Bachelor of Arts Degree in Business Administration.
While there, he took on numerous leadership roles, including one as a student mentor with UW's Dream Project and another as a pediatric child companion with Seattle Children's Hospital. He also resided as President for the Global Dental Brigades Fundraising Chair and was an academic chair for Alpha Sigma Phi.
Moving forward, Dr. Reyna attended UC's School of Dentistry in San Francisco and was a recipient of the esteemed Dean's scholarship. There, he earned his Doctor of Dental Surgery Degree. He again embraced the art of leading in his roles as Class Treasurer while also serving as President of the Hispanic Student Dental Association and Psi Omega National Dental Fraternity.
Dr. Reyna's final leg on his academic journey took him to Harvard School of Dental Medicine in 2019, where he was chosen Chief Resident in the school's orthodontic program. He received the Biomedical Research Award from the American Association of Orthodontists Foundation and was also a Colgate Dental Resident Scholar. He graduated with Honors and received his Certificate of Orthodontics and an MA in Medical Sciences.
Dr. Reyna was committed over and beyond during his training, serving in numerous liaison roles and chairs while receiving many research fellowships and academic awards for his efforts. Dr. Reyna brings these attributes to TLC for Smiles in Chatsworth as a practicing orthodontist, offering a level of service and care to his patients that is both admirable and rewarding.
As one of TLC for Smiles orthodontists, Dr. Reyna has extensive certifications in Invisalign and is a provider of the latest treatments and technologies available in the field of orthodontics, including Invisalign techniques and therapies.
Dr. Reyna is active in several professional organizations, including the American Association of Orthodontics, the American Association of Dental Research, the World Federation of Orthodontics, the International Association of Dental Research, the American Dental Association, the Hispanic Dental Association, and many others.
Up Close and Personal
Dr. Reyna was raised in Southern Mexico and came to the U.S. when he was 15 years old. He has since made California his home and loves to spend his spare time exploring the beautiful California coastline. On a day off, one of his favorite things to do is take his Jeep Wrangler and drive throughout the state, touring the Golden State's natural beauty.
Dr. Reyna lives an active lifestyle and loves to work out at the local gym. But, when he's not making more muscles, he loves making delicious food. As a chef extraordinaire, he loves spending time in the kitchen, where he'll make a gourmet paella or one of his other trademark dishes.
Dr. Reyna is fluent in Spanish and is quite adept at the language of Portuguese as well.
Meet us in person
We would love to have you and/or your child come to visit our office to see if it is the right fit. We know choosing a pediatric dentist or an orthodontist is a big deal, and we want you to have an opportunity to meet our friendly staff and have an initial consultation. Book an appointment through the link below or feel free to give our office a call: (818) 360-2131.
Want Us To Call You?
Book Now
Meet Our Orthodontists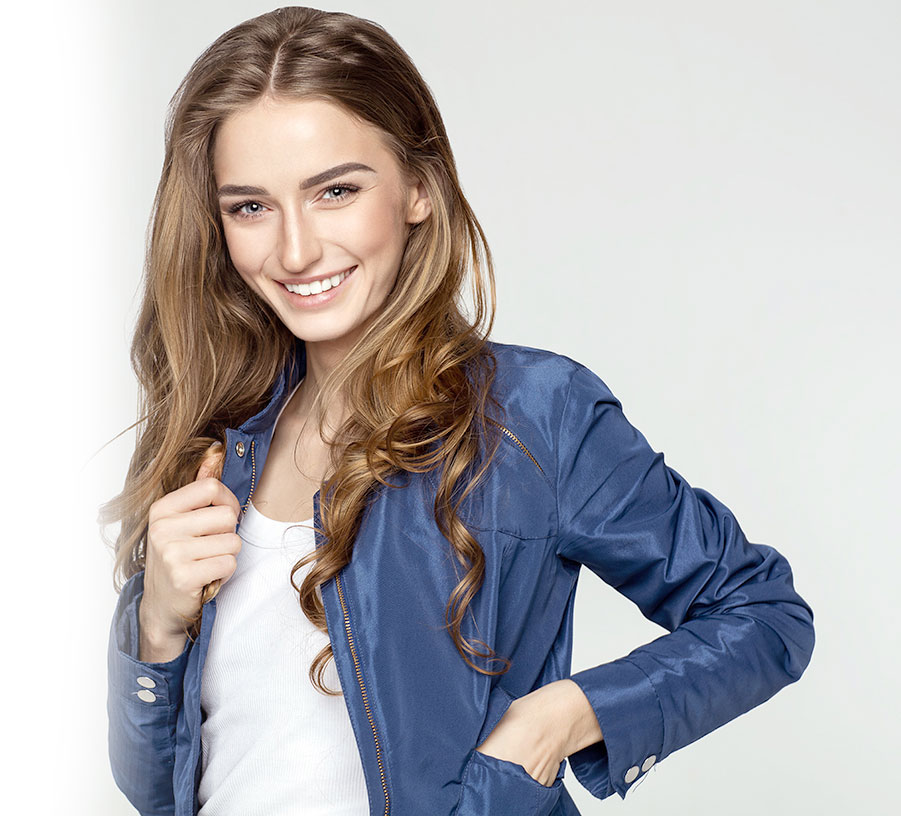 TLC for Smiles
Chatsworth
Mon10:00am - 7:00pm
Tue9:00am - 6:00pm
Wed10:00am - 7:00pm
Thu10:00am - 7:00pm
Fri9:00am - 6:00pm
Sat8:00am - 2:00pm
Book Your Appointment