Back
Our Pediatric Dentists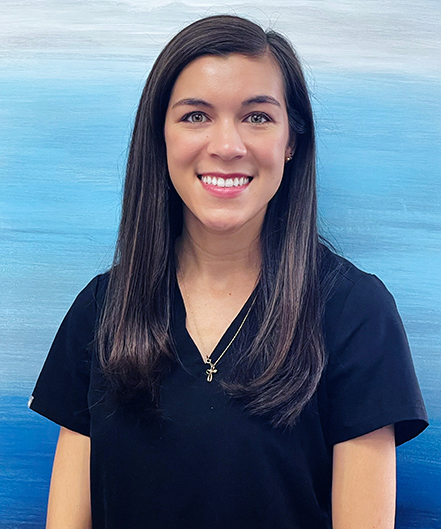 Clinic Hours
Monday10:00am - 7:00pm
Tuesday9:00am - 6:00pm
Wednesday10:00pm - 7:00pm
Thursday10:00am - 7:00pm
Friday9:00am - 6:00pm
Saturday8:00am - 2:00am
Dr. Letitia Edwards
D.D.S., Pediatric Dentist
Introduction
Building a strong bond with her patients has always been key to Dr. Letitia Edward's success as a pediatric dentist. Building a trusting relationship with her young patients at the beginning allows them to feel welcomed and at ease each time they return to see her for their dental care.
Dr. Letitia's priority is to administer a passionate and excellent dental experience to "her kids" whenever they come to see her at TLC Smiles. She has always enjoyed working with children and is dedicated to helping them preserve their beautiful smiles.
Summary of Academic Career
The University of California at Irvine is where Letitia Edwards chose to begin her academic career. Like many future dentists, she majored in Biological Science and graduated in 2017.
Diligently pursuing her goal, she moved to Northern California to attend the University of the Pacific's Dugoni School of Dentistry. Although carrying a heavy academic load, Dr.Letitia carved out time to author an informational brochure on Pediatric Obstructive Sleep Apnea. She also served as the President of the Pediatric Study Club and the American Student Dentist Association.
Dr. Edwards graduated from the Dugoni School of Dentistry with a Doctor of Dental Surgery degree in June 2020. Soon after, she returned to Southern California to pursue her certificate in Advanced Pediatric Dentistry at the University of Southern California, expecting to complete her certification in 2022.
Experience
Dr. Letitia served as a Biological Sciences Peer Tutor while at UC Irvine. The study sessions she led gave students additional learning opportunities as they pursued their studies.
The desire to add more diversity to her professional background led Dr. Letitia to the Indian Health Service in Wolf Point, MT, where she shared her expertise with Native American patients, performing primary dental care and extractions.
Dr. Edwards has always had a heart for children, especially those with autism. She has researched at Children's Hospital in Los Angeles the effects of a sensory-adapted dental environment on autistic children's teeth cleaning.
She has experience treating newborns with natal or neonatal teeth and Cleft Lip and Palate. She also assisted in the fabrication of feeding tubes for these children. Dr. Letitia serves as a strategic planner and works with the board of directors of the California Society of Pediatric Dentists.
Community Contributions
During her undergraduate studies at UC Irvine, Dr. Leticia made the time to get involved with underserved young people in the area. She created a curriculum for a 6–8-week tennis clinic for these children, and secured the funding, the location, and the materials required to pull it off.
She also became involved in the advocacy for vulnerable dental patients with craniofacial anomalies and lobbied congress with several other organizations to ensure these patients received the help they deserve.
Outside Interests
Outside of being a dedicated pediatric dentist, Dr. Edwards enjoys her relaxation and recreation activities. One of them includes rollerblading at one of the many Southern California beaches and enjoying the wind and salt spray.
After an afternoon of skating along the coast, you might catch her sampling the latest offerings at her favorite coffee or ice cream shop.
As time permits, her love for tennis and working with kids comes together in running a children's tennis camp.
Concluding Statement
Dr. Letitia is dedicated to children and pediatric dentistry. Working with families to provide education and excellent restorative care is her top priority and observing her work with her young patients and their families validates that commitment.
Why not join Dr. Edward's many happy and satisfied pediatric patients and schedule an appointment with her today?
Meet us in person
We would love to have you and/or your child come to visit our office to see if it is the right fit. We know choosing a pediatric dentist or an orthodontist is a big deal, and we want you to have an opportunity to meet our friendly staff and have an initial consultation. Book an appointment through the link below or feel free to give our office a call: 818-208-4665.
Want Us To Call You?
Book Now
Meet Our Orthodontists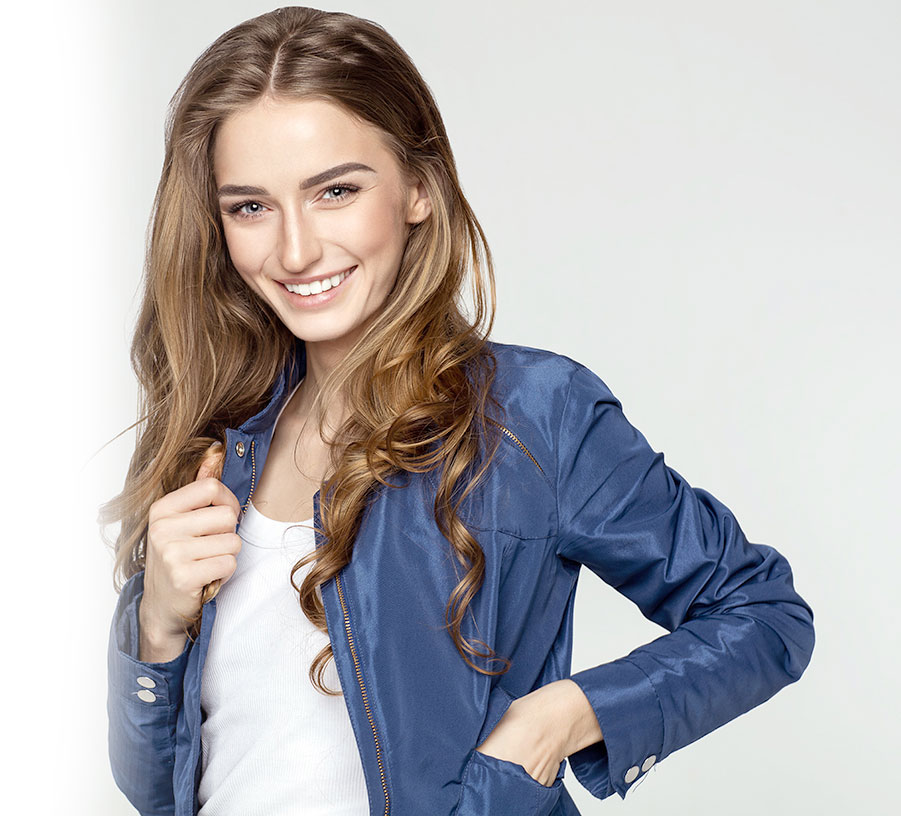 TLC for Smiles
Chatsworth
Mon10:00am - 7:00pm
Tue9:00am - 6:00pm
Wed10:00am - 7:00pm
Thu10:00am - 7:00pm
Fri9:00am - 6:00pm
Sat8:00am - 2:00pm
Book Your Appointment