Back
Our Orthodontists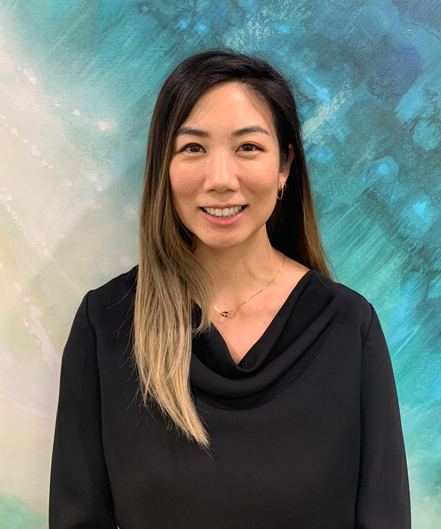 Clinic Hours
Monday10:00am - 7:00pm
Tuesday9:00am - 6:00pm
Wednesday10:00pm - 7:00pm
Thursday10:00am - 7:00pm
Friday9:00am - 6:00pm
Saturday8:00am - 2:00am

Back
Our Orthodontists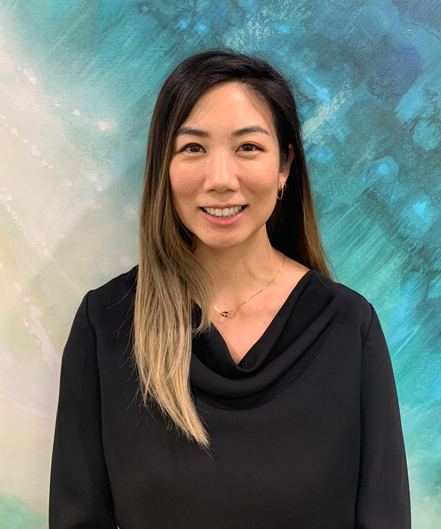 Clinic Hours
Monday10:00am - 7:00pm
Tuesday9:00am - 6:00pm
Wednesday10:00pm - 7:00pm
Thursday10:00am - 7:00pm
Friday9:00am - 6:00pm
Saturday8:00am - 2:00am
Granada Hills Orthodontist
Getting to Know Dr. Janice S. Lee-Kang
Dr. Lee worked behind the scenes as a treatment coordinator when she first entered the field of dentistry. She decided she loved the dental profession so much that she'd make it her primary vocation and the rest, as they say, is history! Dr. Lee is now a vital part of our Granada Hills dental practice.
Dr. Lee's enthusiasm and energy are contagious, and patients under her care often discover that office visits can be fun and enjoyable. Dr. Lee believes that once you're her patient, you're a vital part of the process, and she'll work with you or your child to create a lasting bond. She delivers care with minimal discomfort in a low-stress environment that'll make you or your child feel comfortable.
Dr. Lee is a multilinguist who speaks three languages - English, Spanish, and Korean. She's also a team player, both in her approach to patients and what she brings to the practice. She applies her knowledge and experience in all facets of her practice to promote success for everyone involved, but especially for her patients.
Dr. Lee has expertise in many orthodontic disciplines and is a trained Invisalign orthodontist. She excels at accurately diagnosing orthodontic conditions and planning and executing a treatment course that will result in the best outcome. After all, a happy and healthy smile is what every patient wants. And Dr. Lee wants her patients to smile with confidence.
When Dr. Lee's not in the office meeting patient needs, she enjoys golfing all over the world, traveling, cooking, and running relay/obstacle racing.
Educational Training and Accomplishments
Dr. Lee received a Bachelor of Arts from University of California, Berkeley in 2009. She returned to formal education in 2013 and attended the University of Southern California (USC), where she made the Dean's List and earned a Doctorate of Dental Surgery, a Master's Degree in Orthodontic Craniofacial Biology and a certificate in Orthodontics.
Dr. Lee has held many leadership positions, most recently as the Class of 2020 President for USC's Advanced Orthodontics Department. Previously, she resided as President for the Dental Humanitarian Outreach Program at USC's Dental School. She is also the recipient of many awards, including the Academic Excellence Century Club Alumni Association Scholarship Award, the 2016 Erric Green Memorial Award, for her dedication to community service, and others.
Dr. Lee understands that continuing education builds on the foundation to greater excellence. She completed training in the prestigious McLaughlin Program, a post-graduate orthodontic course which has received critical acclaim from scholars and orthodontists alike. Dr. Lee has also completed the Charles H. Tweed Study Course and other advanced orthodontic studies. She plans to pursue more state-of-the-art continuing education courses throughout her career to deliver the most up-to-date treatment to her patients.
Active in the Orthodontic Community
Dr. Lee maintains an active presence in the orthodontic profession, within her community, and in outreach missions. She's a member of the San Gabriel Dental Society and has worked as a Director for the Dental Humanitarian Outreach Program while traveling to Belize, Jamaica, Mexico, and the Philippines for various outreach trips to serve the dental needs of those less fortunate.
Meet us in person
We would love to have you and/or your child come to visit our office to see if it is the right fit. We know choosing a pediatric dentist or an orthodontist is a big deal, and we want you to have an opportunity to meet our friendly staff and have an initial consultation. Book an appointment through the link below or feel free to give our office a call: (818) 360-2131.
Want Us To Call You?
Book Now
Meet Our Orthodontists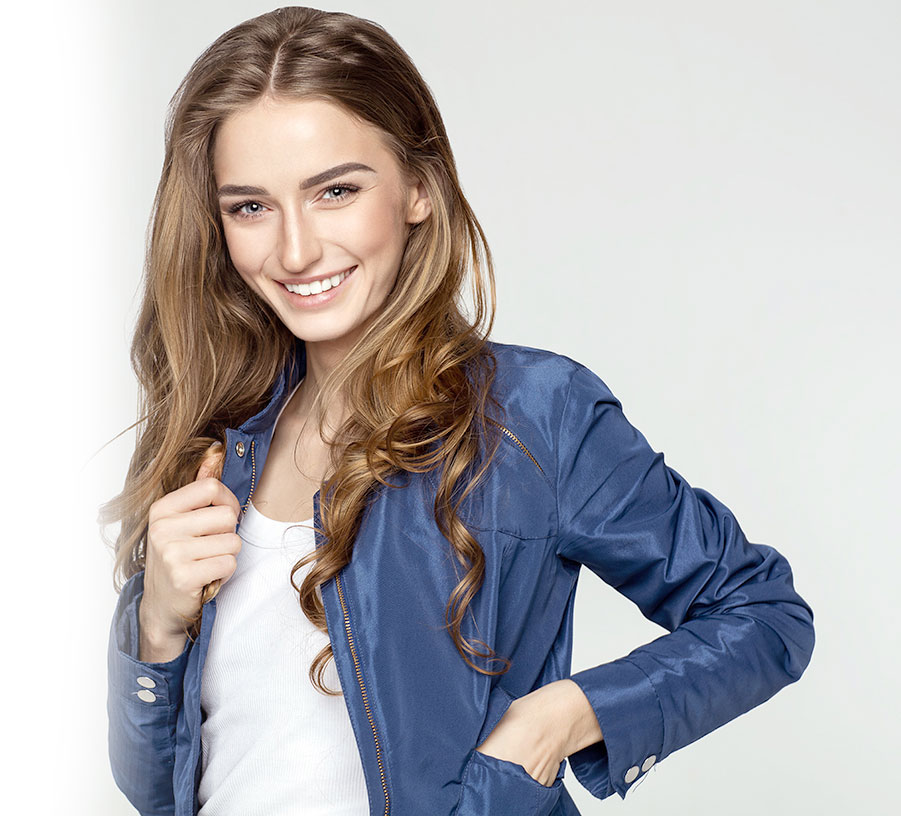 TLC for Smiles
Chatsworth
Mon10:00am - 7:00pm
Tue9:00am - 6:00pm
Wed10:00am - 7:00pm
Thu10:00am - 7:00pm
Fri9:00am - 6:00pm
Sat8:00am - 2:00pm
Book Your Appointment