Back
Our Orthodontists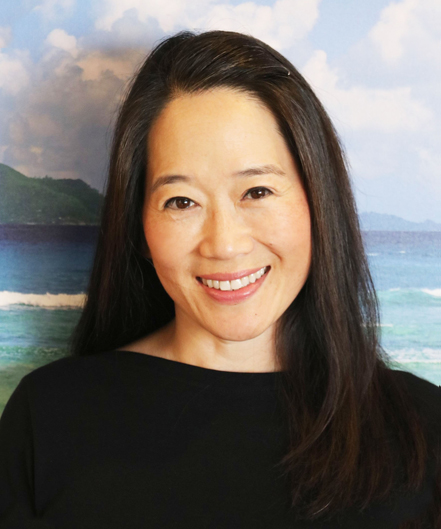 Clinic Hours
Monday10:00am - 7:00pm
Tuesday9:00am - 6:00pm
Wednesday10:00pm - 7:00pm
Thursday10:00am - 7:00pm
Friday9:00am - 6:00pm
Saturday8:00am - 2:00am
Chatsworth TLC for Smiles Founder, Pediatric Dentist, and Orthodontist
Dr. Janet Schrodi DMD, MPH
At the helm of the TLC for Smiles, Chatsworth crew is our very own Dr. Janet Schrodi. Dr. Schrodi founded our dental practice in 2008, and since that time, she's treated kids throughout their entire childhood, from the time they were tots until they've blossomed into teenagers.
Dr. Schrodi trained and works in all disciplines of dentistry as a pediatric dentist and orthodontist. It's not uncommon for her patients to first come to her as tiny youngsters apprehensive about their first dental visit and see her years later for braces. By that time, her patients have lost all apprehension and are at home with Dr. Schrodi as she has a gift for connecting with her patients and forming unbreakable bonds.
Dr. Schrodi's pleasant disposition wins her patients over every time. She cares deeply about her patients, and it shows in her interactions with them.
Care, Trust, and Commitment Are Core Elements of Her Dental Practice
One of Dr. Schrodi's first goals as a pediatric dental specialist is to connect with her patients and form a rapport. She believes this forges trust with her young patients and helps make the process easier. Dr. Schrodi wants to encourage children to feel positive about their dental visits.
Dr. Schrodi's gentle and caring nature makes it easy for her patients to feel comfortable. She treats children as she would want her own children to be treated.
Dr. Schrodi also understands that, on occasion, it's more of a process with some children who have more anxiety than others. After all, she was a child once, and most of us can remember having negative experiences at the dentist when we were little. Thank goodness times have changed, and there are better ways to deliver dental treatment.
Once Dr. Schrodi has broken through the emotional barriers that can make an office visit unpleasant, the rewards for her and her patients are huge!
So many of us have had cosmetic issues that challenge our self-confidence. Broken and crooked teeth can truly make someone feel more insecure about themselves. That's where the science of orthodontics comes in and where Dr. Schrodi works her magic. She enjoys the task of transforming broken and uneven teeth into beautiful, straight teeth that helps someone feel more confident.
Dr. Schrodi is one of our more experienced professionals, meaning she is highly skilled in treating more challenging cases that, very often, another specialist won't commit to. She's dedicated to helping her patients, no matter how difficult a case might be.
There's nothing quite like having a shy patient blossom and come into their own, feeling better about themselves.
Exceptional Training Leading to High-Level Care
Dr. Schrodi's extensive training helped build a foundation for delivering an unmatched level of care in her industry. She was an Honors graduate, earning her B.A. in Psychology at UC, where she was on the Dean's List on multiple occasions.
She then earned her D.M.D. and Masters in Public Health degrees at Harvard University, once again graduating with Honors. She was chosen to participate in various scientific research programs, and her work was featured in prominent publications.
Dr. Schrodi's last leg of academic training took place at UCLA, where she completed her pediatric dentistry and orthodontics residency.
Dr. Schrodi was the recipient of numerous laurels during her academic years, including the Albert Schweitzer Fellowship Award, the AADS/Warner-Lambert Preventative Dentistry Scholarship, and the AADR Student Research Fellowship Award. Dr. Schrodi is fortunate in that having an Ivy League education provided a foundation of excellence to which she continues to aspire to even today.
With 20 years of experience in the dental field under her belt, Dr. Schrodi operates a thriving practice. She's also an Invisalign specialist, trained in advanced treatment methods. Her training, experience, and values all come together in her treatment philosophy, which is to offer the highest level of care to her patients.
Dr. Schrodi speaks English, French, and Spanish and is active in many societies and organizations, including the San Gabriel Valley Dental Society, the American Association of Orthodontists, the California Dental Association, the American Academy of Pediatric Dentistry, and the American Dental Association.
Faith, Family, and Community Mean a Lot to Dr. Schrodi
As much as Dr. Schrodi is committed to her patients, she realizes that success encompasses all aspects of her life. That includes a commitment to her community, her family, and her faith, as well.
She came to the U.S. as the child of Korean immigrants. Her parents didn't have the opportunities back home that she's been fortunate enough to receive here. That has only made her appreciate the small things even more. It also has made her a huge believer in giving back.
Dr. Schrodi and her husband are active participants in their Chatsworth community on a professional and personal level. She's spent a great deal of her time volunteering to help those less fortunate. She believes in spreading hope to others and feels that it comes back, full circle, impacting more lives than probably she even realizes.
Dr. Schrodi supports numerous charitable causes, including World Vision, the Open Arms Pregnancy Center, Food for the Hungry, and more. Human trafficking is an issue that's of vital concern to Dr. Schrodi and her husband. For that reason, they support the Forever Found organization, which works to prevent, rescue, and bring back young victims of human trafficking.
She and her husband also sponsor children in need from various countries to ensure they receive vital nutrition and have a healthy meal each day.
And though her personal philanthropic endeavors are important to her, she still finds time to lend her professional expertise to causes like international outreach trips to deliver dental care to the less fortunate. Dr. Schrodi also developed a program to help impoverished children get the oral health care they need.
Dr. Schrodi and her husband, Yann, have two children and are active participants in their church. During their time away from work, you can find them in the bay or the ocean snorkeling, freediving, and spearfishing.
Meet us in person
We would love to have you and/or your child come to visit our office to see if it is the right fit. We know choosing a pediatric dentist or an orthodontist is a big deal, and we want you to have an opportunity to meet our friendly staff and have an initial consultation. Book an appointment through the link below or feel free to give our office a call: (818) 360-2131.
Want Us To Call You?
Book Now
Meet Our Orthodontists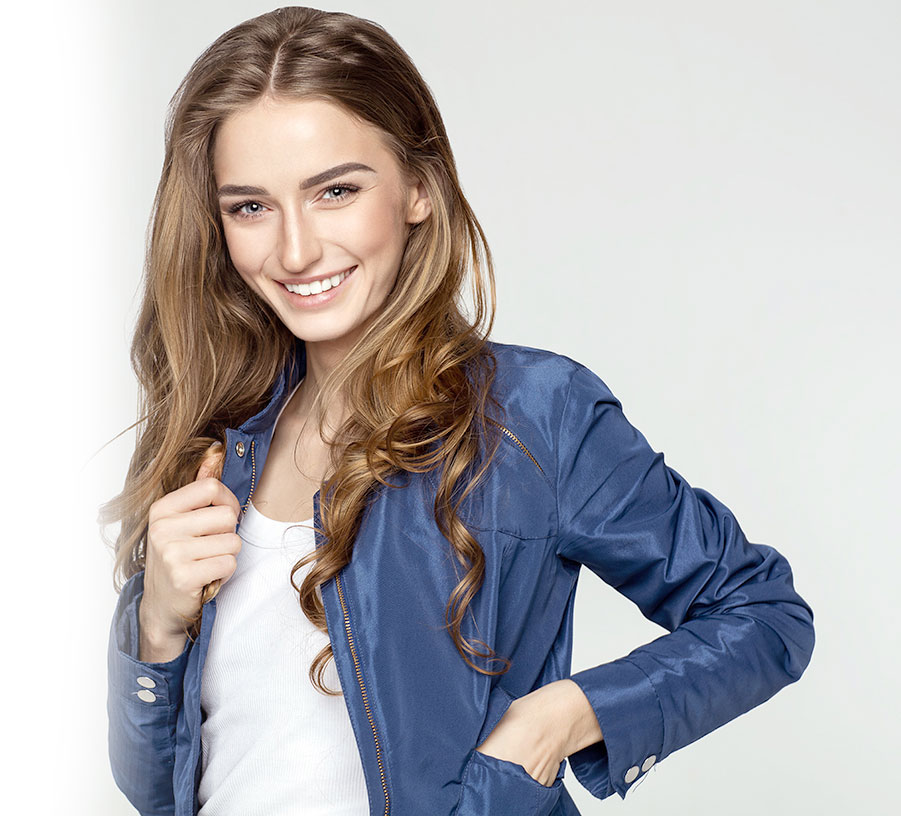 TLC for Smiles
Chatsworth
Mon10:00am - 7:00pm
Tue9:00am - 6:00pm
Wed10:00am - 7:00pm
Thu10:00am - 7:00pm
Fri9:00am - 6:00pm
Sat8:00am - 2:00pm
Book Your Appointment