Back
Our Orthodontists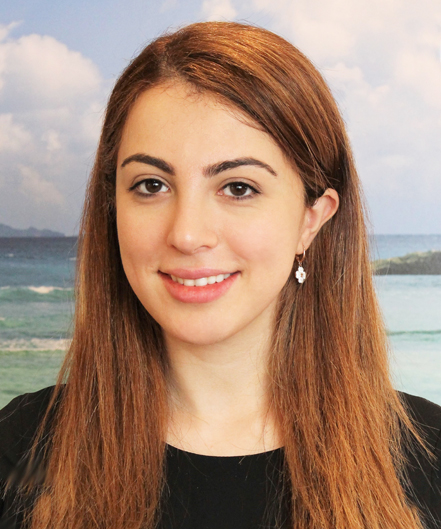 Clinic Hours
Monday10:00am - 7:00pm
Tuesday9:00am - 6:00pm
Wednesday10:00pm - 7:00pm
Thursday10:00am - 7:00pm
Friday9:00am - 6:00pm
Saturday8:00am - 2:00am
Board-Certified Chatsworth Orthodontist
Dr. Helia Jafari, DDS
Dr. Helia Jafari genuinely cares for her patients, and it shows in every patient encounter she has in our Chatsworth practice. She's a board-certified orthodontist who enjoys the complex challenges that sometimes come with the field. Dr. Helia meets those challenges head-on and loves the reward of seeing her patients smile.
She truly lives for her profession and delivers exceptional patient care to help her patients achieve better oral health and the winning smile every patient wants. Dr. Helia is dedicated to her patients from the moment they first walk into her office until the end of their orthodontic journey with her.
Her advanced skills, knowledge, and use of quality braces and materials help her achieve the best results for her patients.
Academic Excellence in Orthodontia
Dr. Helia's road to academic excellence began at New Brunswick's Rutgers University in New Jersey. She achieved high academic honors and made the Dean's List during her entire time at the university, earning her a Phi Theta Kappa scholarship. She was also a recipient of the SAS Excellence Scholarship.
Dr. Helia received her Bachelor of Arts degree in Biological Sciences. She then went on to the Herman Ostrow School of Dentistry, meeting the educational standards that earned her a spot on the Dean's List, before earning her D.D.S. or Doctor of Dental Surgery degree. She furthered her studies by attending the Georgia School of Orthodontics, earning her Certificate of Orthodontics.
During her residency, Dr. Helia specialized in pediatric dentistry, so she has specialized knowledge in the best of both worlds -- orthodontics and pediatric dentistry.
She continues to study the latest advancements in her field to deliver the highest caliber of care to her patients. Some of the challenges she enjoys the most is always to learn a better way of doing things, perfecting her craft, and striving to be the best she can be.
Her ultimate goal is to help create gorgeous smiles for her patients while maximizing their oral health. To help her succeed, she's received training in the most innovative techniques available today, such as mini-implant placement, Invisalign, laser technology, and more.
Up Close and Personal with Dr. Helia
Dr. Helia has been fortunate to have many opportunities to give back to both local and international outreaches. She's helped provide much-need dental care to underserved communities locally and in Mexico and Peru. There's nothing quite so gratifying as knowing she's helped someone who otherwise might not have had the care they needed.
Dr. Helia is fluent in Farsi and American English and is licensed to practice in Georgia and California.
In her free time, Dr. Helia enjoys the peace that her yoga practice brings her. She loves being outdoors and spending precious time with her family and friends.
Meet us in person
We would love to have you and/or your child come to visit our office to see if it is the right fit. We know choosing a pediatric dentist or an orthodontist is a big deal, and we want you to have an opportunity to meet our friendly staff and have an initial consultation. Book an appointment through the link below or feel free to give our office a call: (818) 360-2131.
Want Us To Call You?
Book Now
Meet Our Orthodontists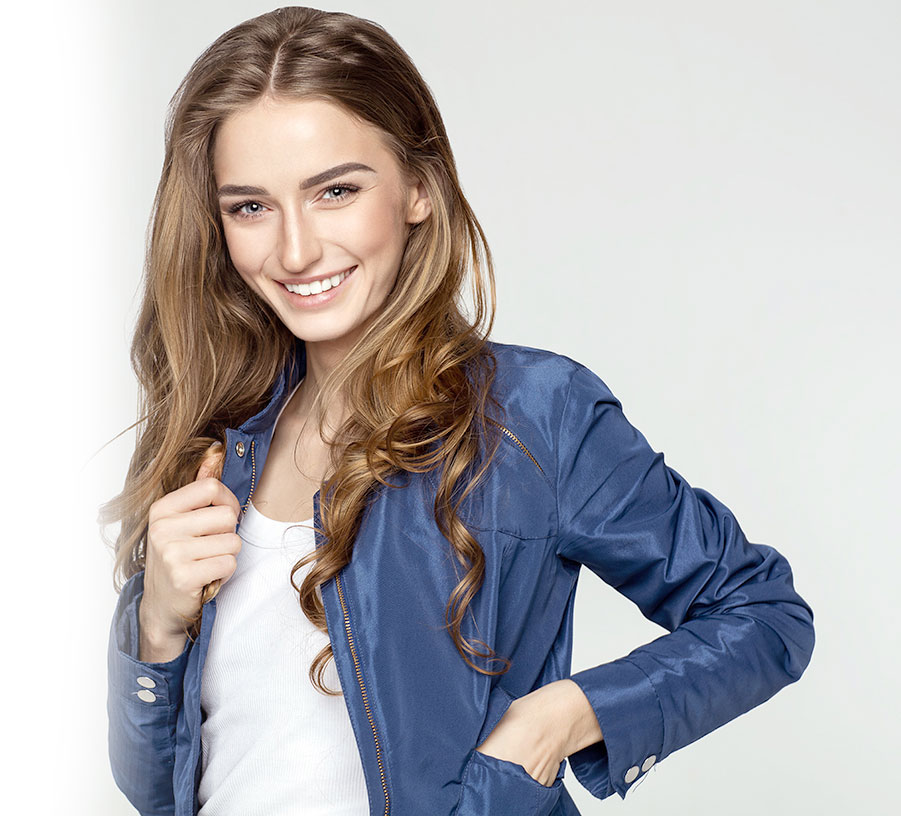 TLC for Smiles
Chatsworth
Mon10:00am - 7:00pm
Tue9:00am - 6:00pm
Wed10:00am - 7:00pm
Thu10:00am - 7:00pm
Fri9:00am - 6:00pm
Sat8:00am - 2:00pm
Book Your Appointment