Back
Our Pediatric Dentists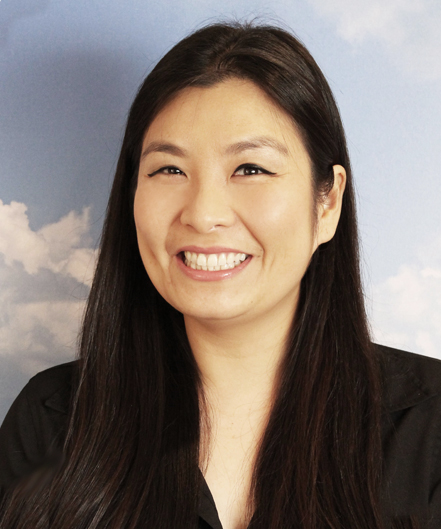 Clinic Hours
Monday10:00am - 7:00pm
Tuesday9:00am - 6:00pm
Wednesday10:00pm - 7:00pm
Thursday10:00am - 7:00pm
Friday9:00am - 6:00pm
Saturday8:00am - 2:00am
Chatsworth Kids Dentist
Dr. Caroline Hu, DMD
Dr. Caroline is one of our most experienced dentists, with over 17 years of dedicated practice. She's a born natural at what she does, and perhaps it's because she really loves caring for her patients and seeing them grow and mature into young adulthood.
Dr. Caroline's extensive training and expertise make her the perfect dentist for children. She understands the nature of what it's like to be a child visiting a dentist for the first time. Therefore, she does all she can to help them feel comfortable. She explains to each child what they can expect on each visit.
She's also great at working with developmentally-challenged kids who have ADHD, autism, Down's Syndrome, and other disorders that might make it harder for those children to understand the importance of visiting the dentist. More than anything, Dr. Caroline is patient and compassionate with all of the children who enter her office, meeting them on their level.
She believes that part of a successful visit involves teamwork between herself, her patients, and their parents. All of her patients, she believes, deserve the best oral healthcare they can receive. She provides extraordinary patient care, and her patients look forward to coming back to see her every time.
From There and Back Again - Her Journey to Pediatric Dentistry
Dr. Caroline traveled all the way from Pakistan, where she began her path to dentistry. After her residence in Pakistan, she made her way to the U.S. to attend Fort Lauderdale's Nova Southeastern University in Florida, where she received her Doctorate in Dentistry. While there, she ranked in the top 95 percent of her class. She was also a National Dean's List honoree and received numerous honors and awards for her academic achievements.
By that time, Dr. Caroline decided she wanted to help children and attended Lutheran Medical Center in Brooklyn to study at the Department of Advanced Education in dentistry. She received her graduate training at St. Joseph's Regional Medical Center in New Jersey, where she worked with children who had craniofacial abnormalities or other special needs. Once her training was complete, she earned her Pediatric Dentistry degree.
During her time at Lutheran Medical Center, she took on a supervisory role and was a Clinical Professor, training residents. She also delivered dental care to children at a New York City school-based dental clinic, heightening her passion for providing care to children.
Dr. Caroline has many advanced certifications, including ones in Basic Life Support and Pediatric Acute Life Support. She's also board-certified as a pediatric dentist after having gone through many hours of additional training. Dr. Caroline maintains a membership with the American Academy of Pediatric Dentistry, the California Society of Pediatric Dentistry, and the American Dental Association.
A Californian at Heart
Though Pakistan is her native land, Dr. Caroline is a Californian at heart who loves to race dragon boats in one of the San Fernando Valley's lakes. She also enjoys hiking or cycling amid the Californa valleys and rugged terrains or simply reading on a quiet day at home.
She's also mastered learning four languages -- English, Hindi, Chinese, and Urdu. Her diversity helps her to be able to communicate with patients from many ethnic backgrounds.
Dr. Caroline is licensed to practice in New York and California, but California's sunny climate wins her over every time. The Golden State is her primary area of practice and enables her to lead an active lifestyle, which she enjoys.
Meet us in person
We would love to have you and/or your child come to visit our office to see if it is the right fit. We know choosing a pediatric dentist or an orthodontist is a big deal, and we want you to have an opportunity to meet our friendly staff and have an initial consultation. Book an appointment through the link below or feel free to give our office a call: 818-208-4665.
Want Us To Call You?
Book Now
Meet Our Orthodontists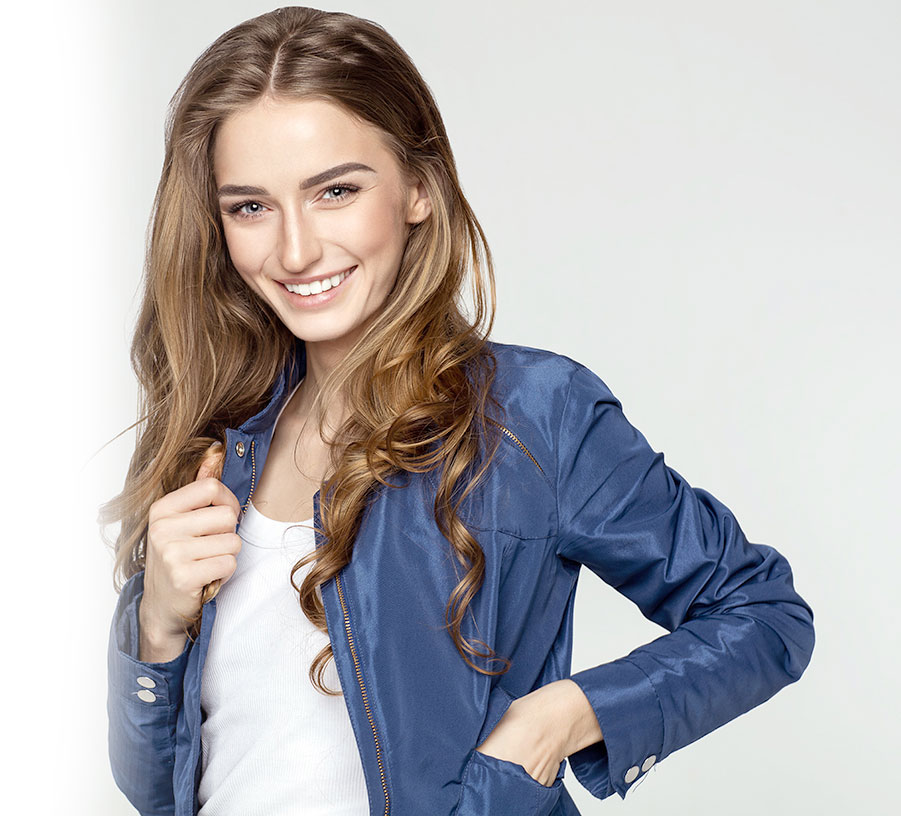 TLC for Smiles
Chatsworth
Mon10:00am - 7:00pm
Tue9:00am - 6:00pm
Wed10:00am - 7:00pm
Thu10:00am - 7:00pm
Fri9:00am - 6:00pm
Sat8:00am - 2:00pm
Book Your Appointment