A happy, healthy smile starts here.
We offer full-service dentistry for your child or teen and orthodontic services for all ages.
Book an Appointment Today!
Patients are making us blush.
"I've had the best experiences with TLC for years with my kids, but now I'm going as an Invisalign patient and they take such great care of me! Martha was fantastic today. And Dr. Shrodi is the best!" -Robin A.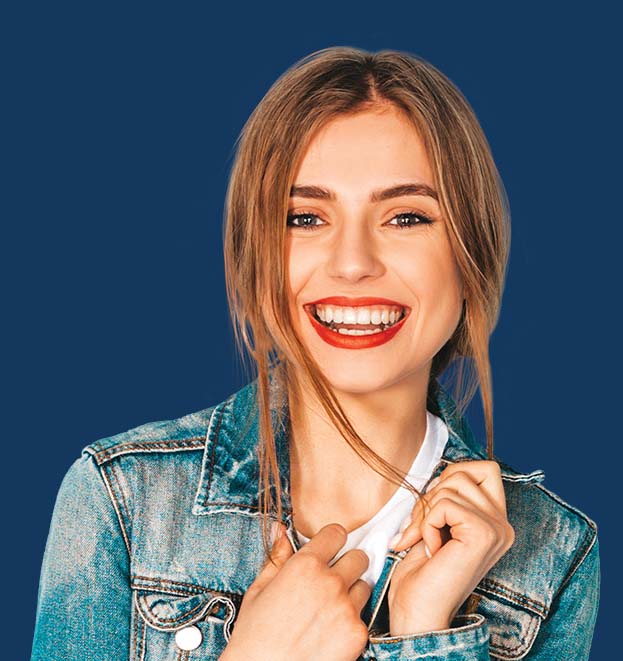 Our Services
Exam & X-Rays
Teeth Cleaning
Teeth Whitening
Restorative Dentistry
Emergency Dentistry
Pediatric Dentistry
Braces
Clear Aligners
Dental Implants
Root Canal Therapy
Oral Surgery
Dentures
Ready for an appointment?
Call Now! 818-360-2131