Back
Our Pediatric Dentists
Clinic Hours
Monday10:00am - 7:00pm
Tuesday9:00am - 6:00pm
Wednesday10:00pm - 7:00pm
Thursday10:00am - 7:00pm
Friday9:00am - 6:00pm
Saturday8:00am - 2:00am
Chatsworth Pediatric Dentist
Dr. Haejin Kang, DDS
Freshly new to the TLC for Smiles family, Dr. Haejin Kang brings tons of great and uplifting energy to our clinic. Her passion to help promote a positive perspective toward teeth cleanings are evident in her tender loving approach with children.
Some fun facts about her unique TLC style is that she communicates with her patient using all of her facial muscles. She also makes the silliest sound effects that never fails to make her patients giggle.
When walking into the door, both our patients and staff know when Dr. Kang is in the office for the day just by the warm and inviting atmosphere that she brings with her. Her personality is not the only thing that fills the room at our Chatsworth TLC for Smiles clinic, but her drive and passion to treat her child patients always has them walking out our office with smiles and laughter.
Her Journey Towards Academic Excellence
Dr. Kang's academic journey first began at Cornell University in New York, where she earned her BA in Human Biology, Health and Society. Soon afterward, she continued her education at UCLA in Los Angeles, where she earned her Doctor of Dental Surgery degree. Dr. Kang soon discovered her passion in helping promote a positive dental experience with growing children, which led her to return to New York to receive her Pediatric Dentistry Certificate at NYU Langone Brooklyn Hospital
Throughout her studies, Dr. Kang's superior academic potential and intellectual curiosity were recognized with multiple awards and scholarships, including the Richard C. Pugh Achievement Award, the Silvia Perez-Spiess Award, and the Hunter R. Rawlings III Cornell Presidential Research Scholar.
In 2016, she was one of the 10 recipients of the UCLA Clinical and Translational Science Institute Summer Fellowship, where she was recognized for her high academic performance in dental school and potential for a promising career as a researcher in clinical and translational science.
During her time at UCLA, she held numerous leadership roles, including being the director of member service for the American Dental Association (ASDA), the co-chair for the ASDA: Education Lecture Series Committee, the recruitment chair for the ASDA: Philanthropy Committee, and the research week chair for the National Student Research Group (NSRG).
A Passion Towards Serving Her Local Community
Dr. Kang has always presented enthusiasm, compassion, and excellent service towards her surrounding community. Her experience with community service started in 2015 with the Student Chapter of the American Academy of Pediatric Dentistry (SCAAPD), where she organized outreach programs like GKAS, Reading to Kids, and Kids Enjoy Exercise Now LA.
In conjunction with the Los Angeles Unified School District, she arranged six elementary school visits and three health fairs per quarter to teach oral health instruction reaching about 1300-1500 children per quarter.
As an effort to improve oral hygiene education and decrease the disparity in dental care, she eventually became the chief coordinator of the Inglewood Clinic Group to increase access to dental care to underserved children in the Inglewood area.
A Big Heart with A Bigger Personality
When not working with children at the office, Dr. Kang has a furry child at home named Louis. You might be able to see the two happily enjoying their walk at their favorite hiking trail at Tuna Canyon Trail in Malibu.
Before the pandemic and her dental residency, Dr. Kang used to drive down to Mexico at least once a month to volunteer and play with children at Casa Hogar Sion Orphanage.
Dr. Kang is one of the lovely new additions to our TLC for Smiles team and is ecstatic to help our child patients with superior care. Along with speaking English, she is also fluent in Korean and basic in Spanish. You can call our Chatsworth clinic to make an appointment and she is looking forward to meeting you!
Meet us in person
We would love to have you and/or your child come to visit our office to see if it is the right fit. We know choosing a pediatric dentist or an orthodontist is a big deal, and we want you to have an opportunity to meet our friendly staff and have an initial consultation. Book an appointment through the link below or feel free to give our office a call: 818-208-4665.
Want Us To Call You?
Book Now
Meet Our Orthodontists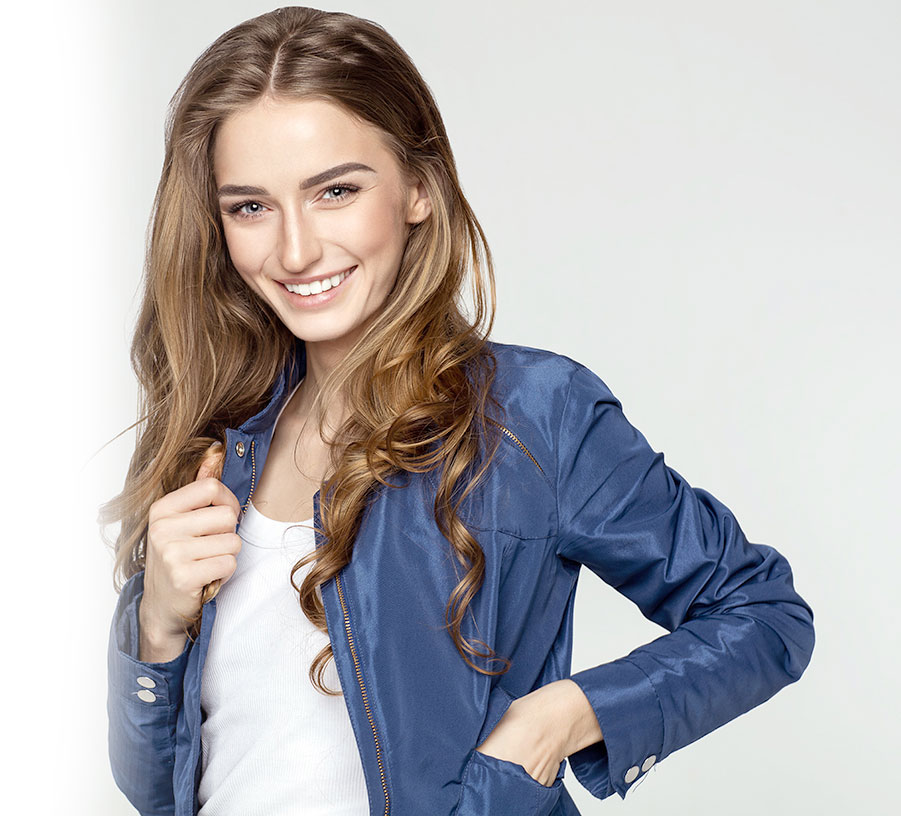 TLC for Smiles
Chatsworth
Mon10:00am - 7:00pm
Tue9:00am - 6:00pm
Wed10:00am - 7:00pm
Thu10:00am - 7:00pm
Fri9:00am - 6:00pm
Sat8:00am - 2:00pm
Book Your Appointment